Does this explain it?
Since 2008 I've been puzzled by the super-architecty remodel of an Avista substation in this neighborhood.
Reviewing:
The original substations, built as part of the streetcar system, looked like this: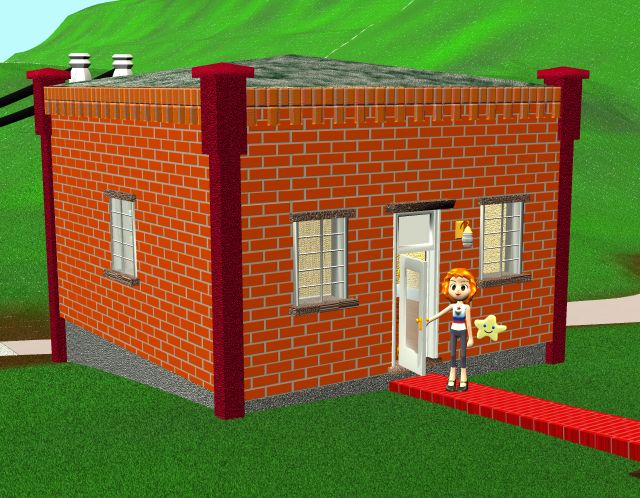 (My digital model.)
The 2008 remodel was occupied briefly, then remained vacant until this year when Spokane's super-hot real estate market finally sold it. Here's the Zillow pix of exterior and interior: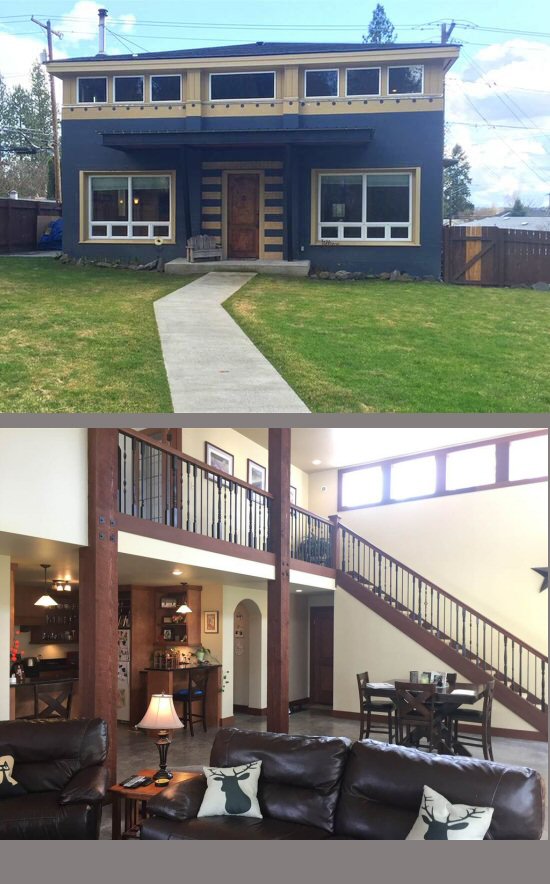 The interior was even more puzzling than the exterior. Why such a wasteful showplace in a non-showplace neighborhood? The volume could have contained several more rooms without the mezzanine thing. Now a possible explanation.
A newly released digital model
(NOT MINE!) looks like this: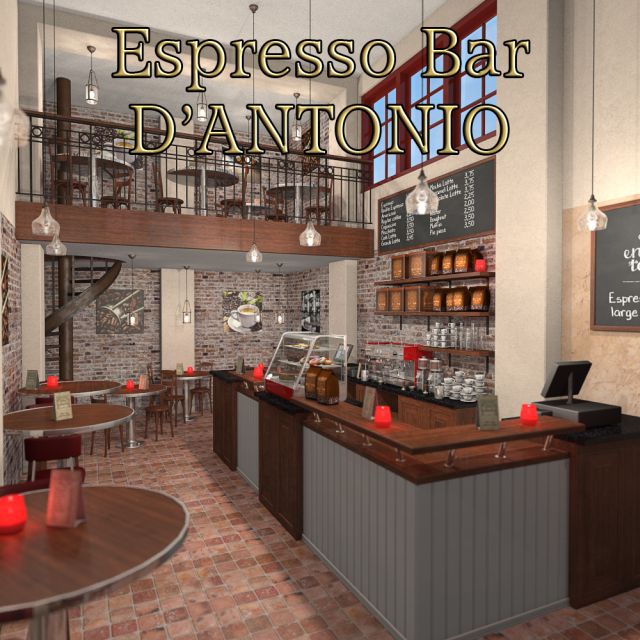 Sure as hell looks familiar! Was the flipper intending to build a fancy restaurant like this? Did the zoning board turn down a commercial application after the remodel was started?
Labels: Asked and sort of answered, Heimatkunde, infill