Always training, never trained
Been working against a deadline on courseware. Not enough spare neurons to write much here. Made the deadline, so now I can relax a bit. A local newspaper columnist was
reminiscing
about old newsroom behavior. Apparently pica poles made good fake swords for a fake swordfight. This stimulated a line of thought... My first real job was typesetting in a hot-lead shop. I used pica poles all the time, but never knew what they were called.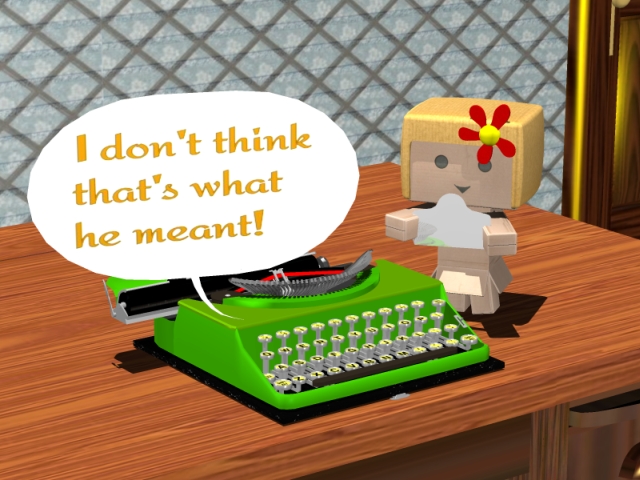 Pica poles might have been good for a fake fight, but this typesetting tool would have been more useful in a
real
fight. This little stainless steel scraper-thing was primarily used for lining up type in a tray.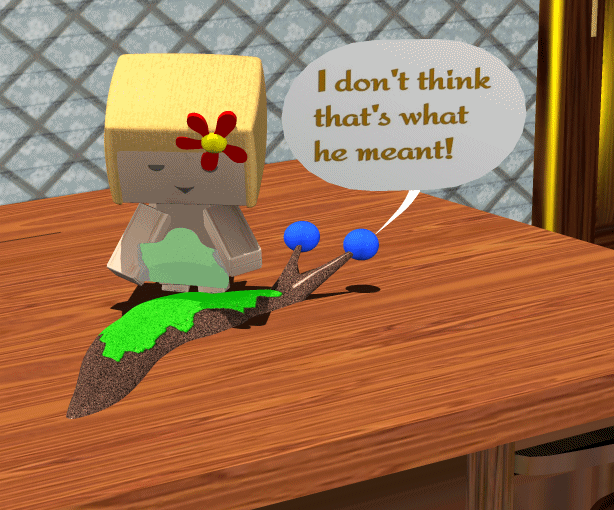 It was also handy for scraping off the mold flash that sometimes remained on a Ludlow slug. I didn't know the name of this scraper-thing, and still can't find it via Google or Ebay, though Ebay does offer some tempting Ludlow-related stuff. [UPDATE Aug 2016: Finally found the name by accident,
HERE.
It's a
composing rule.
] I kept the scraper-thing in my pocket for many years after quitting the print trade. It was just right for stripping wires or cleaning a surface, and the curved top was a fair screwdriver. Why didn't I learn these names? Because I was never properly trained. I learned on the job, from occasional hints by the older guys. They were inarticulate and one of them was deaf, so there wasn't much talking in the shop. In the '70s you couldn't find many resources for training. Now you can find anything on Youtube, including
this short film
on typesetting. If I'd had a chance to watch a film like that, I might have done the job more efficiently! Next thought:
I was never trained for any of my jobs.
I spent many years in part-time college courses while working, but the college courses never gave me any useful skills. Everything I used on the job was learned on the job, or from unpaid practice and 'hobby' activity. Why then am I so passionate about vocational training? Might seem contradictory, given that I survived 45 years of work without it. Partly genetic: my ancestors were all artisans and teachers. Partly the knowledge that I could have done
some
of those jobs better with proper training.
Labels: Danbo, Experiential education, Old Economy Steve