Clarion
The current Israel war gives a clear litmus test for the seriousness vs naivete of various experts and politicians. (North Korea is not quite so binary, because Kim's wad-shooting is not yet an actual attack, so a certain amount of ambiguity is understandable.)
Quite simply: Any expert, commentator or politician who still thinks the solution will come from
ANY
form of talking is not serious.
Anyone who throws around terms like
engagement, roadmap, quartet, bilateral, multilateral, restraint, unacceptable, even-handed, balanced, democracy
has only shown himself to be hopelessly out of contact with reality. Serious people give Israel a full-throated cheer. Serious people understand that the road to peace must pass through a horrible canyon named 'total destruction of the enemy'.
-----
An interesting discussion on NRO this morning, and an excellent
piece
by Ledeen, showing that a couple of their commentators are just now awakening to the mythic nature of Kindler Gentler George's pursuit of democracy in the Arab world.
Welcome to reality.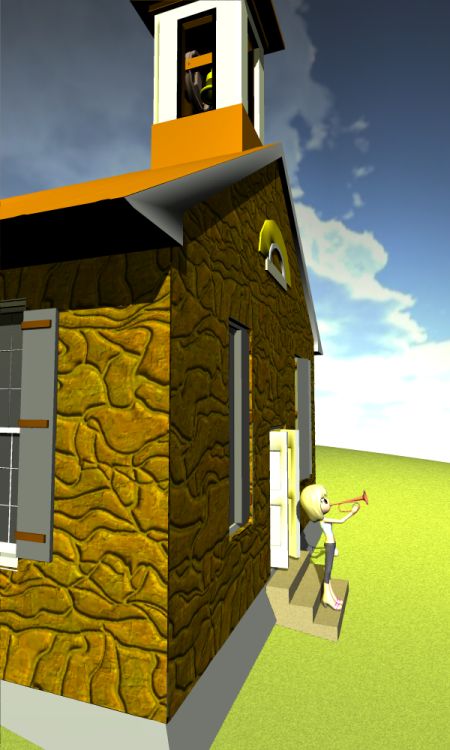 Ahem.
Some
of
us
have
understood
this
fact
for
quite
a
long
time.
-----
Update: Listening to the camel-fucking "elected" "president" of Lebanon as he quacks a "speech". He is straightforwardly taking the side of Hezbollah. Yes indeed, George Junior, I agree with you that democracy is the solution --- IF the goal is total conquest of the world by the Sons of Allah. Since I happen to think the goal is somewhat different, i.e. total destruction of the Sons of Allah, I must go along with Israel's form of solution.