Winter measured
Winter has finally released its grip. Maybe. After three months of high tension and hard work, I'm finally catching up on walking and sleeping and dreaming. Feels good.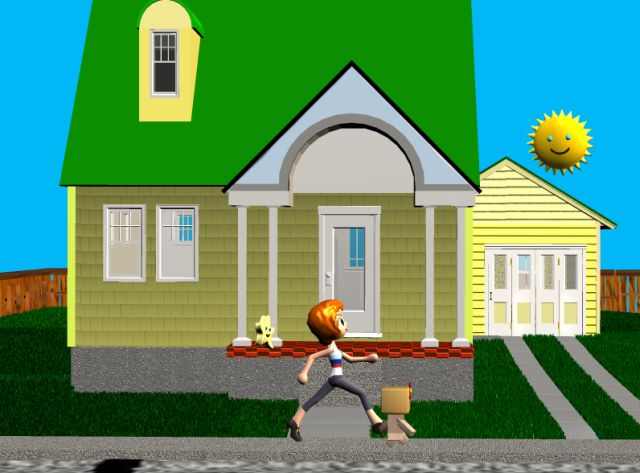 What made this winter especially awful? Not the snow total by itself. Snow was somewhat above average but nowhere near record. Weather Bureau has good graphics on several important points.
The air got cold and stayed cold.
We're in the top ten years for length of solid sub-freezing air temps. Weather Bureau doesn't pick up one consequence of that: the GROUND got DEEP cold and stayed that way. This is definitely unique, certainly number one among the 26 years I've lived here. I've been noticing it directly through my feet and tongue. The FLOOR got cold early and is still cold, reflecting the soil surface of the crawl space. And the TAP WATER got cold early and is still cold. My mouth can tell the difference, and I've also measured it.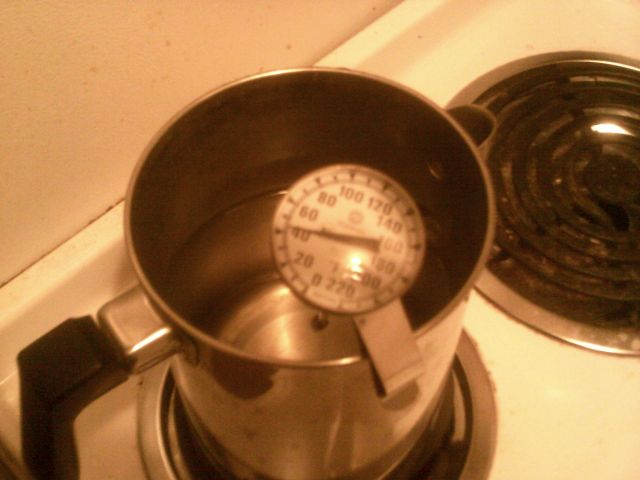 I use a thermometer when boiling water for coffee. In previous winters the tap water held 48 degrees. In summer it runs up to 55. This winter it's been 42 all the way. Because the GROUND is permafrosted, the idiot "city" should have started using salt and

early. Instead, they surrendered to EPA genocide and used an EPA-required ice-polishing compound which is mislabeled "deicer". Permafrost also means that piled snow doesn't melt easily and doesn't absorb into the ground, which has caused flooding in the places where it does start to melt. = = = = = A bit later: Okay, now I know FOR SURE that winter is over. This little piece of sidewalk at the corner of Shadle Center...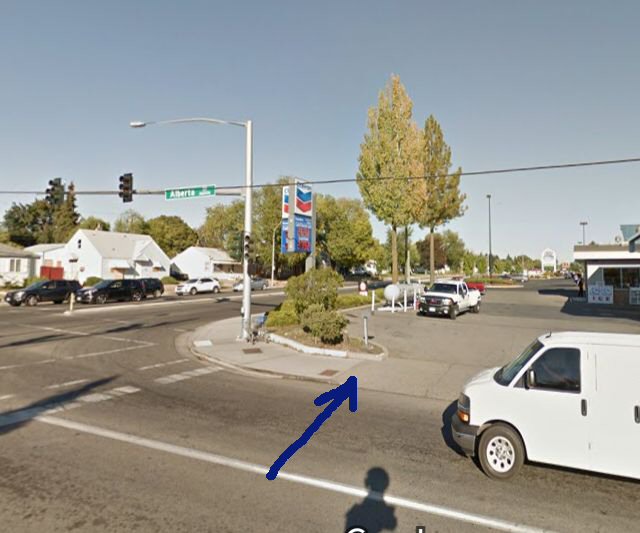 is my Slippoleth, my Reference Standard for Winter. This spot is perfectly 100% slippery, perfectly 100% unwalkable, from the start to the end of every winter. Today it was non-slippery for the first time since November. Winter is over.
Labels: Carbon Cult, defensible spaces