Wanna talk about Christmas Miracles?
Two events today: = = = = =
Event 1.
Russia and Turkey announce ceasefire in Syria followed by peace talks.
WAR ENDS
should be the ONLY headline this morning.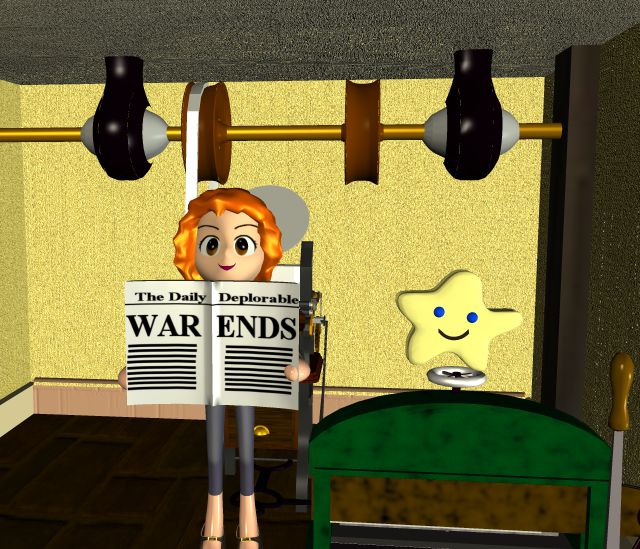 It took longer than I thought because we were committed to continuing our war forever. Despite our Herculean efforts to serve Soros, Russia brought Turkey onto the Allied side. That was enough to break the will of our CIA-Axis forces. Turkey's switch from serving Soros to eliminating Soros is a true miracle. = = = = =
Event 2.
Obama places more sanctions on Russia for the falsely accused crime of providing information, and for the validly accused crime of bringing peace. Our perfect evil is perfectly exposed.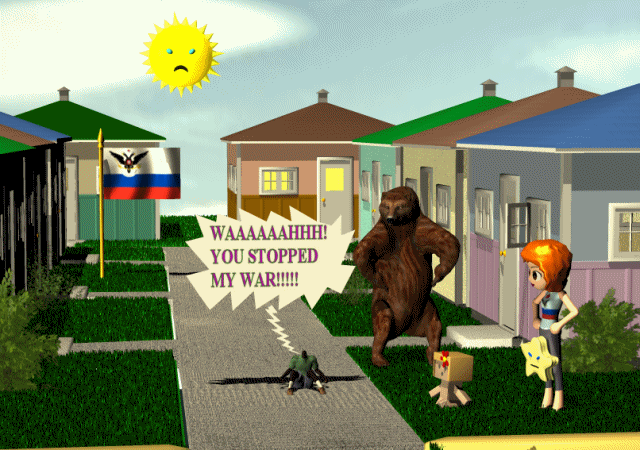 Jesus said 'blessed are the peacemakers', BushObamaClinton says 'cursed are the peacemakers'.
Labels: switchover, Turkey, Zero Problems