Softbank
"News" about Trump's announcement of the Softbank deal is focusing as always on the question of Trump taking credit. Doesn't matter. Softbank was working on this before Trump, but their CEO is willing to let Trump take the credit. Fine. The actual impact is far more important. Softbank is a DIRECT competitor to Google. There are other major and successful competitors in China and India, but they haven't tried to expand into USA STRONG. This is the first LOCAL competition to Google. Softbank's founder has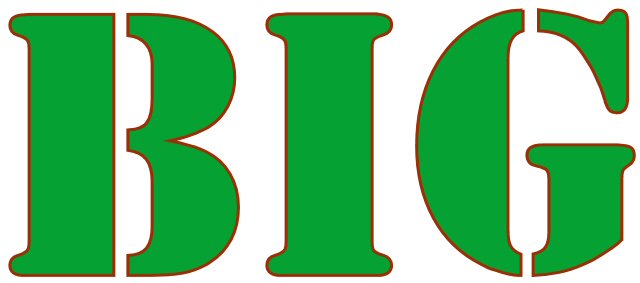 ideas, directly comparable to Schmidt and Musk and Bezos. This reminds me of Toyota's expansion into USA STRONG in the '80s. Result: Lots of Americans have good factory jobs which "American" companies are no longer willing to provide. As a bonus, the profits from these jobs are NOT going to the financier class that has sabotaged our industry. Justice. From a Populist viewpoint it's actually better to have American jobs provided by Jap companies.
Jap companies are Fordist, not Goldmanist.
They're following the old American style of industrial employment. It works every time it's used. Fordist employment, profits going to non-Chosens.... what's not to like? This is COMPENSATION or RESTITUTION in a strict Emersonian sense. In 1941 the Japs were trying to sabotage our industries and dams. We mostly prevented them by imprisoning the saboteurs. Now that our industries and dams have been SUCCESSFULLY sabotaged by internal Sorosians, the Japs are RESCUING real American industries and workers from sabotage. Thanks, Japs! And thanks, Ralph.
Labels: Emersonian justice, skill-estate