Thankful?
Thankful today? This year I'm mostly thankful to MYSELF. For having the foresight and caution to get out of debt and pile up savings 10 years ago, even though the Tribe is continuing to steal the interest. For having the foresight and caution to prepare for windstorms 4 years before the windstorms happened. Because of MY foresight, I survived unscathed. For finally building up the gumption to get needed surgery, then the gumption to carry through the process and the recovery despite
idiot medical litigocracy.
For finally learning how to be
hardass
when faced with a separate flank of medical litigocracy. If I had turned hardass 50 years ago and stayed that way, life would have gone a whole fucking lot better. Fact: When you're unwanted, niceness is lethal. You're not going to be liked or respected no matter what you do, so you need to go hardass to get ANYTHING done. Kansas slogan: Ad hardastra per aspera. Beyond myself? Thankful for a neighborhood of calm decent Western-style Deplorables, firm believers in MYOB. And for
ONE valid and accurate news source.
Beyond that? Nothing on this continent. City, state, nation, all totally owned and toxified by Soros. No hope. All lost. Momentary signs of hope turn out to be stings, APs. Beyond that? GIANT ETERNAL GRATITUDE to Putin, busily forming a
Fact Pact
to oppose our Wacked Pact. Sane countries are rapidly flipping over to the Fact Pact. At some point the Wacked Pact won't be able to bully or slaughter anyone except its own miserable unfortunate Deplorables, and won't be able to enslave anyone outside its own boundaries. It won't even be able to import migrant armies to disemploy and slaughter its Deplorables. It will finally be forced to collapse, unless Putin takes us out of our evil insanity first with ICBMs. Consummation devoutly. So Polistra and friends salute the Fact Pact.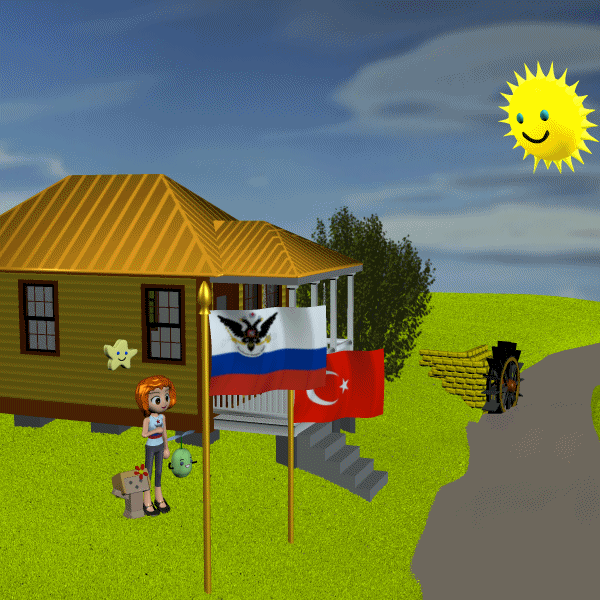 Labels: #DeplorableLivesMatter