National IBS
Caution: pure personal moaning and bitching plus a dubious metaphor! For most of my life I was stuck in the standard IBS loop. It runs in the family. (Or more precisely fails to run in the family!) Finally broke OUT ten years ago, thanks to a change in life situation and a learned trick. Change in situation: Stopped working in offices, gradually shifted to Old Peoples Time, bed at 7 PM and wake at 2 AM. This made it possible to locate the best dump time (which had previously been part of sleep) and to have guaranteed uninterrupted access to the toilet when the time came. Both are crucial. Learned trick: Figured out how to open or dilate the gut. One of those involuntary-muscle tricks that are impossible to describe because they don't involve the usual conscious feedback mechanisms. Similar to intentional ear-popping or intentional bad-mood breaking. All of these are indescribable but definitely physical, all are declamping or despasming actions. Ear-popping declamps the Eustachian tubes, bad-mood breaking
seems
to despasm some arteries. Western education totally neglects this family of tricks. Hindus may do a better job, using concepts like chakras or whatever. I never tried it that way, just concentrated on feeling the clamp and doing "something" to loosen it. Again I suspect the Hindus have a better name than "something" for the process. A few weeks ago I had to confront IBS all over again, because I was fighting** through the
idiot medical litigocracy
to get simple hernia surgery scheduled. As the frustration mounted, the tension mounted as well, concentrated in the abdomen for obvious reasons.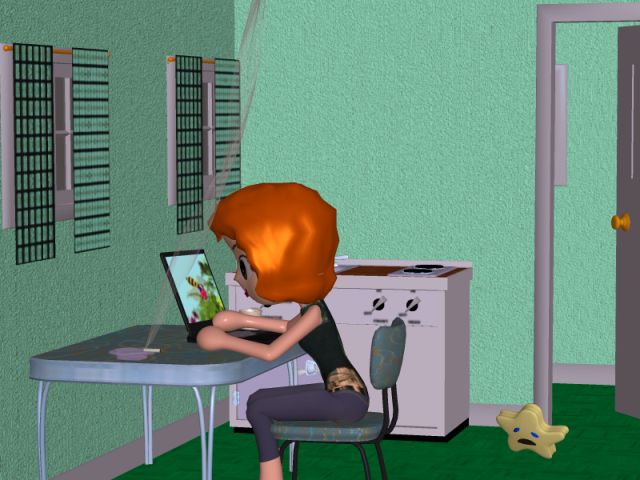 A bad dump makes a bad day! After I skipped three dumps in a row, I knew external help was needed, so tried Senokot. It didn't work the first day, but after a double dose it started working nicely. It's been working reliably for three weeks now, and I'm going to stick with it
at least
until the surgery (this Friday) is all done and settled. So damn nice to avoid all doubt and strain. Just loosen up at the right time, and the inner muscles take care of everything.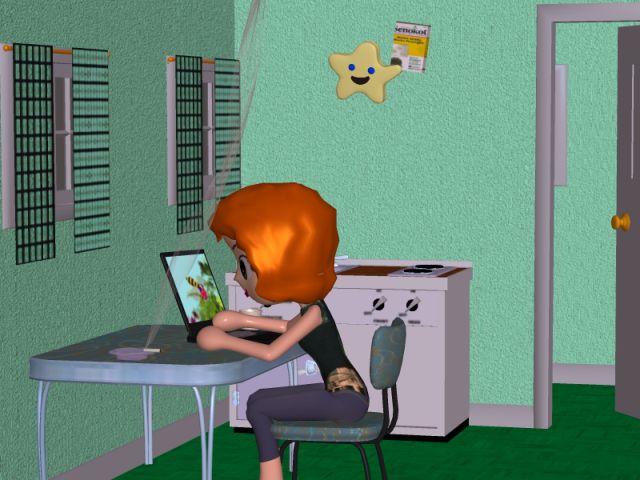 A good dump makes a good day! = = = = = Now for the dubious metaphor. This fucked former country is clearly caught in a national IBS loop. Every hint of a hint of a hint of a hint of a threat causes a total spasm of all muscles. LOCKDOWN! SHELTER IN PLACE! NOBODY MOVES! Somebody smells an odd aroma or sees some detergent, and the entire building is closed down Out Of An Abundance Of Caution. Somebody hears a loud sound, and the airport is locked down. TERRORIST! Anything at all happens near a school, and the school is sealed off. Somebody sees a name like Johns Manville that reminds them distantly of an EVIL SUBSTANCE, and construction is halted forever. Can't remove it, can't build over it, have to seal the whole thing up. How does this fucked former nation retrain its muscles to despasm and dilate until action is truly needed? What's the national equivalent of Senokot? = = = = = ** Ironically or something: After the gut was retrained to cease its permanent cramping, the navel hernia stopped being annoying. It had been constantly uncomfortable for a year, and now I don't notice it. Also, the overall bloating in all directions is less. An actual change in belly diameter. Conclusion: The rigid innards were pushing the hernia out, and also pushing
everything
outward. This corresponds to an interesting
observation
that bloating is a diameter change, not an overall volume or weight change. Those researchers found that bloating could be relieved by training people to hold the diaphragm high, instead of keeping the diaphragm pushed down. If I had retrained the gut earlier, I might not have reached the 'trigger point' for fixing the hernia. More delay would have been BAD, because hernias slowly and steadily get worse. I suppose it's better that events happened in this order.
Labels: Asked and unanswered