Annoying as usual
Watching my blog stats is a source of amusement and annoyance. Mainly futility. I've written about 5600 items. Maybe a dozen are worthwhile in my own judgment, but those dozen ALMOST NEVER get read.
Exactly
three
items
show up reliably and regularly in the blogspot stats. The first one is probably the only 'public service' this blog renders. I haven't seen it in a few months; the last time it got read was by the IRS, which MAY account for the lack of new references. Probably not, though. That assumption would make sense, and nothing makes sense now. The other two reliable regular items are just stupid, which explains why they're comparatively popular.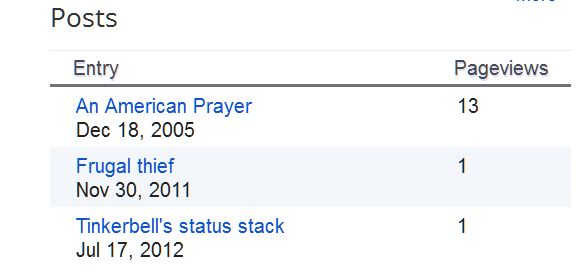 Right now the three reliables are
not
showing up. For some reason the above TEN-YEAR-OLD item has become popular. It shouldn't be. At that time there were no recordings of FDR's D-Day prayer online, so I pulled a poor clip from an OTR cassette tape and transcribed it. Now there are MANY better recordings online. It's easy to find. So there's no reason to use the one I made. Why are so many people hitting that item now? Who knows. Maybe it's become a subject of bullying and ridicule on some Facebook page. = = = = =

A similar annoyance in email. I'm constantly getting notices of new updated software from stuff that I bought only once and haven't used for 15 or 20 years. I didn't even know DivX still existed; it was a poor format and deserved to fade. But I NEVER get update notices for software I bought recently and still use.