Weird week.
This week has been a cluster of small miseries. 1. Weather is dismal but not dangerous... foggy, showery, dark. 2. Last week's windstorm didn't hurt my own
fence,
but the neighbor's fence on the other side is leaning into my yard. Brings back the old phobia about trees and fences and wind, even though it's not really my problem. When it falls it won't hit anything but shrubs. 3. At least one mouse in the house. No visible turds or trails yet, but unmistakable sounds of sharp little teeth gnawing on something. I've set out traps, waiting for the inevitable bloody snap. This happens about every 3rd winter, so I know the drill by now. [Incidentally, the web has a lot of bad advice and a lot of good advice about killing mice. The good advice: think of traps as speed bumps, not enticements. Forget about bait and smell. Put the traps in places where the mouse is likely to bump into them when running from Point A to Point B.] 4. I'm applying for individual medical policy with Group Health, since Wash state subsidized coverage decided (quite properly!) that my income has risen above their threshold. Wading through the bureaucracy is frustrating because I've
already
been using Group Health for many years, so they should know all these things already. But for some reason they need to re-receive the records of the medical care they've
already
been providing. Must be some HIIPA nonsense about patient privacy. The patient who was being partly subsidized by the state isn't the same patient who's applying to pay for himself... so the information about these "two" patients can't be combined. 5. And to crown it all, I popped a crown from a back tooth this morning. That corner of the jaw had been feeling strange for a while, so it's probably good to open it up for a few days, let it drain or whatever, until the dentist can get to it.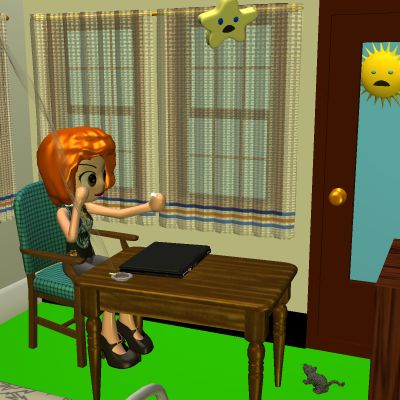 Oh well. This will pass. Morning walks are still a perfect pleasure even when it's raining. = = = = = Later: Just realized that the last time I mentioned Group Health was also a bureaucratic tangle, and I also wrote it among a
collection
of 'weird' happenings. Maybe this is a signal ... maybe it would be best if they reject my application. But their
actual doctors
are excellent, and switching to an entirely different outfit would create even more bureaucracy and frustration. I certainly won't force the issue.
Labels: Heimatkunde