Rain at last!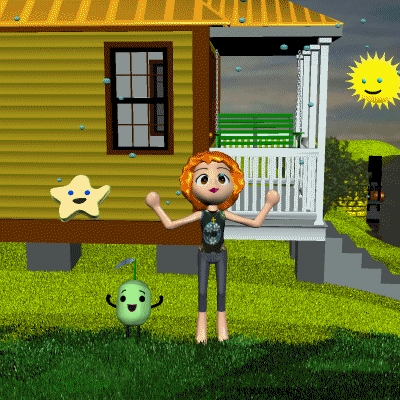 Finally some rain after an unusually dry fall. The difference between 'unusually dry' and 'typically dry' is minor, since Jul/Aug/Sept are
typically almost rainless.
But the
timing
is crucial. Back in 1991 we had a similar long dry fall, which was broken
first
by a windstorm. Result:
Huge deadly fires.
This time we're getting some rain
first
, with some wind possibly to come later. (Also, for some reason this rain smells good.
Usually
rain after dry is stinky.) Thanks, weather gods! Sequence makes all the difference. = = = = = Artistic note: Yes, I know Mr Sun is below the clouds. Deal with it. He also seems to be unshaven, which is an artifact of using a low-quality GIF to save some bytes.
Labels: Heimatkunde