Jeremiah 31:15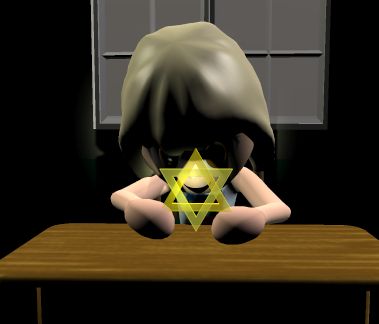 Olmert quoted this verse, but the simultaneous translator was naturally clumsy. Here's the JPS version, which generally has the best combination of accuracy and good prose:
Thus saith the LORD: A voice is heard in Ramah, lamentation, and bitter weeping, Rachel weeping for her children; she refuseth to be comforted for her children, because they are not.
Thus saith the LORD: Refrain thy voice from weeping, and thine eyes from tears; for thy work shall be rewarded, saith the LORD; and they shall come back from the land of the enemy.
And there is hope for thy future, saith the LORD; and thy children shall return to their own border.