Who's democratic?
A short BBC item on China's approach to Africa provided a useful window into Neocon Mind. Newsreader was asking Senior China Correspondent why China imposes its dictatorship on African countries. Senior China Correspondent didn't bother to correct Newsreader but stated the facts in objective form. "When China gets involved with projects, it doesn't force the country to adopt democracy and Western values. China is agnostic." In other words, making war to force a regime change is DEMOCRACY. Allowing a country to keep its own culture and government is DICTATORSHIP. This is nothing new. Madman Lincoln established the principle in his Gettysburg insanity. His
words
promised that self-determination would never vanish from the earth, while he was burning down 1/4 of his own country and slaughtering 1/6 of his own people to guarantee that self-determination would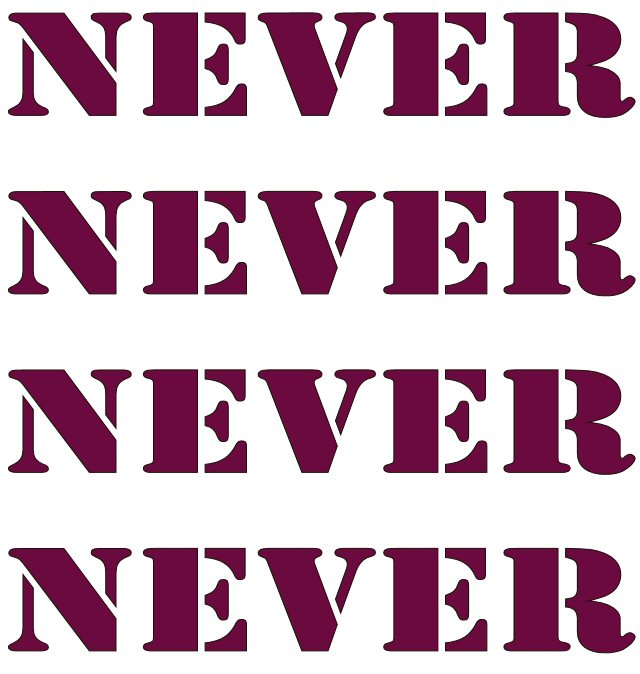 be attempted or contemplated again.
Labels: defensible spaces