Sessions sells his soul
Noted by EWTN:
During his presidential campaign, Trump had promised Catholics relief from the HHS mandate, which requires employers to offer health insurance plans covering contraception, sterilization and some early abortion drugs. In a letter to the Catholic Leadership Conference last October, he pointed to his opponent Hillary Clinton's support for the mandate, and said "that is a hostility to religious liberty you will never see in a Trump administration." After Trump's election, the plaintiffs challenging the mandate widely expected that the new administration would drop the government's appeal of the lawsuits, which federal circuit courts may re-examine in the coming months. Instead of dropping the cases, however, the administration indicated that it intends to take the next step in the litigation process. On Tuesday, The Washington Post reported that the Justice Department had asked a federal appeals court for 60 extra days to negotiate an agreement with East Texas Baptist University and several other plaintiffs challenging the mandate. The Supreme Court last year had instructed the Obama administration to negotiate with the plaintiffs as the next step in the litigation process.
One soul. Going, going, gone. Cheap.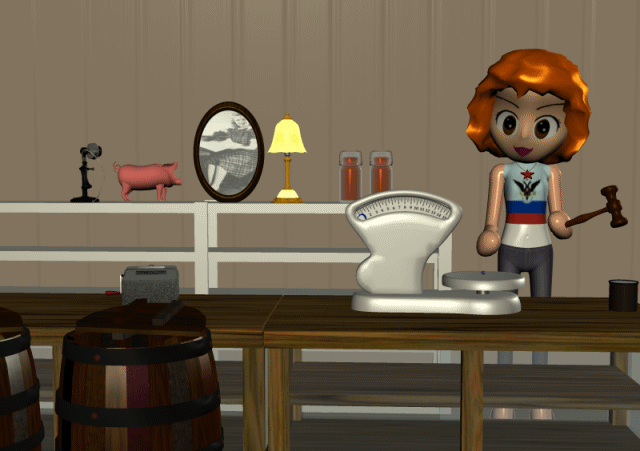 You chose power over God, Sessions. Bastard.
Labels: Ethics