Bravo to Poland!
Poland's nationalist government is a shining example to the rest of the world on cultural matters, but has been reticent on trade and hesitant to oppose EU.
No more reticence!
In an extraordinarily savage attack on the entire euro project Warsaw's foreign minister effectively accused the rest of the club of ganging up on his country and stabbing it in the back ... Witold Waszczykowski vowed Poland would not go down without a fight, saying it would start vetoing major projects backed by other EU countries in revenge, a tactic which could completely paralyse the bloc.
An effective use of 'jury power'. Polistra and friends salute Poland for the 3rd time!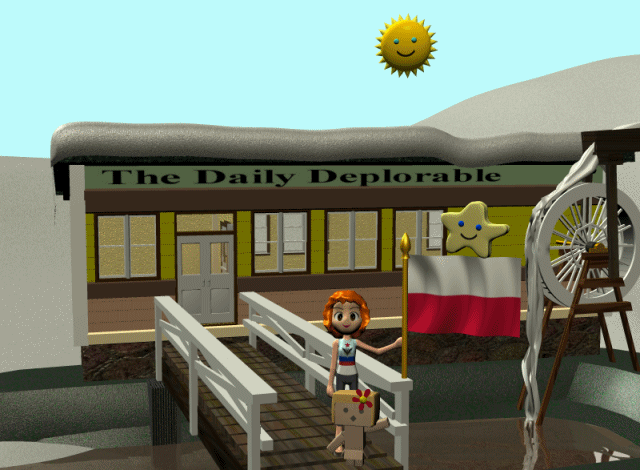 (Or maybe the 3.5-th time, since Polistra was halfway named after Poland to begin with.)
Labels: #DeplorableLivesMatter