Not in the woods
Headline:
Pope holds firm against conservative pushback
Or more simply and directly,
Pope holds firm against Catholics.
On this particular issue Bergoglio isn't opposing Natural Law, since the Roman tradition of permanent marriage is against the spirit of Natural Law.
Experimentally determined
Natural Law makes
more room
for human error, with the primary goal of
functional families,
not
permanent contracts.
Romans are following Jesus and Paul, who were foolishly
rebelling against Natural Law.
Nevertheless, Antichrist Bergoglio is supposed to be the leader of Catholics, not Muslims; so the NL comparison isn't relevant. He constantly SMASHES the laws and traditions and expectations of the
Catholic people
who are meant to follow him. He tells them that their difficult journey toward goodness is evil. Like all other globalist Satans, he generates futility and chaos, obeys Soros strictly and precisely.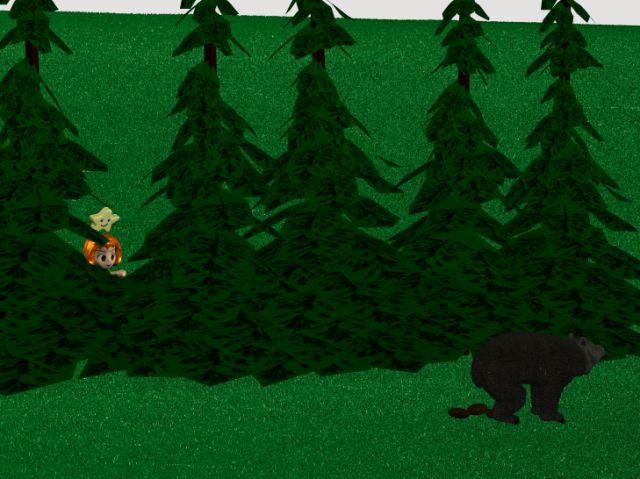 Labels: Natural law = Sharia law