Expanding the Mafia
Despite my
snotty parody,
occasionally actual news sources actually write actual news, information you didn't know before and information you can use. Even better, the actual news sources write the information in a style that adds value and makes it memorable. Real journalism!
This Daily Mail article
on Juncker fills the bill. Explains in lively language why Juncker acts like a Mafia don. Why? Because he is. Luxembourg is a criminal syndicate serving all the biggest and best criminals, like Amazon, Apple, IKEA, Disney, AIG, Dyson, Microsoft and PepsiCo. The detailed history (
told here
) is even more interesting. Luxembourg had been a steel-maker. When EU free trade and EU Gaian genocide killed steel in the '80s, the country found its new role as a tax criminal, and Juncker ran the racket. During his 18 years in charge, he used blackmail and bribery to halt all efforts to investigate his crimes. The Daily Mail mentions Juncker's Grand Monument To Himself, a new city called Belval, always under construction but never used. Googlestreet doesn't disappoint: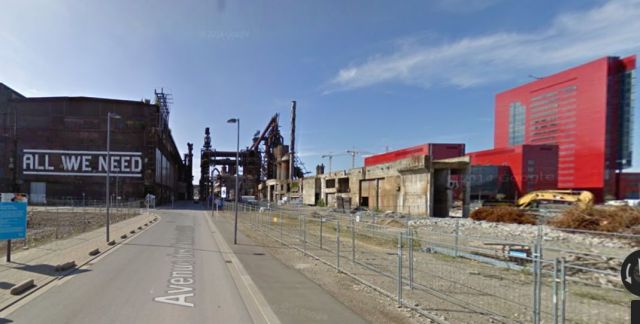 North Korea, anyone?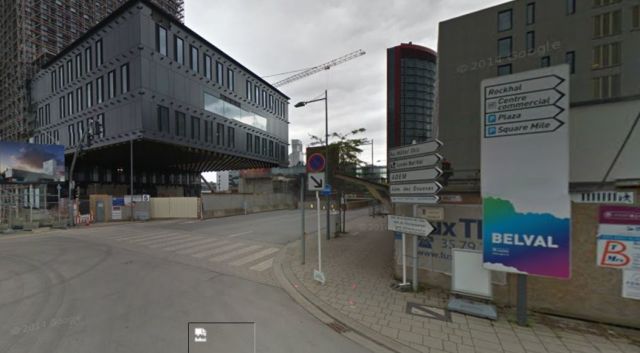 This appears to be the Grand Entrance to the Grand Monument. Googlestreet won't go there. It slides past when you try to click forward.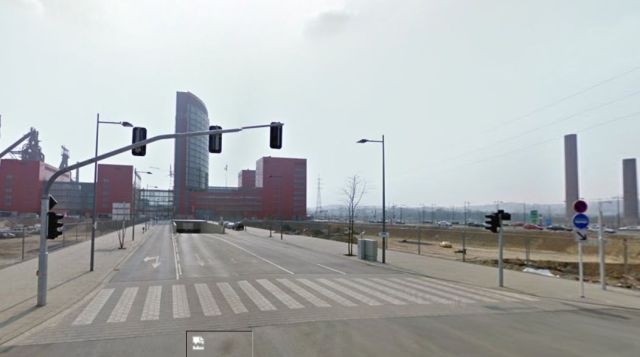 Yes indeed. This drunk brutal mafia gangster is the Revered Leader of the
Enlightened Ones,
the Lord and Prophet of the
Brights.
'Twas always thus.
Labels: skill-estate