WOW!
Putin starts pulling out of Syria.
Get in. End war. Get out. This is how HEROIC NATIONS behave.
THANKS, PUTIN!
We won't learn anything, of course. Most likely we'll restart the war to resume satisfying the infinite blood-hunger of Our Prophet Netanyahu. The only good part is that we won't be able to blame Russia for the restart. The whole world will know that the infinite evil is OURS, ALL OURS.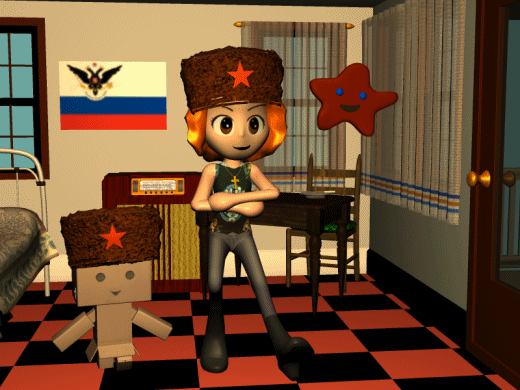 TOLDJA SO. TOLDJA SO. TOLDJA SO.
Labels: Гром победы