One Weird Trick
One weird trick:
Tornado cures the heartbreak of psoriasis!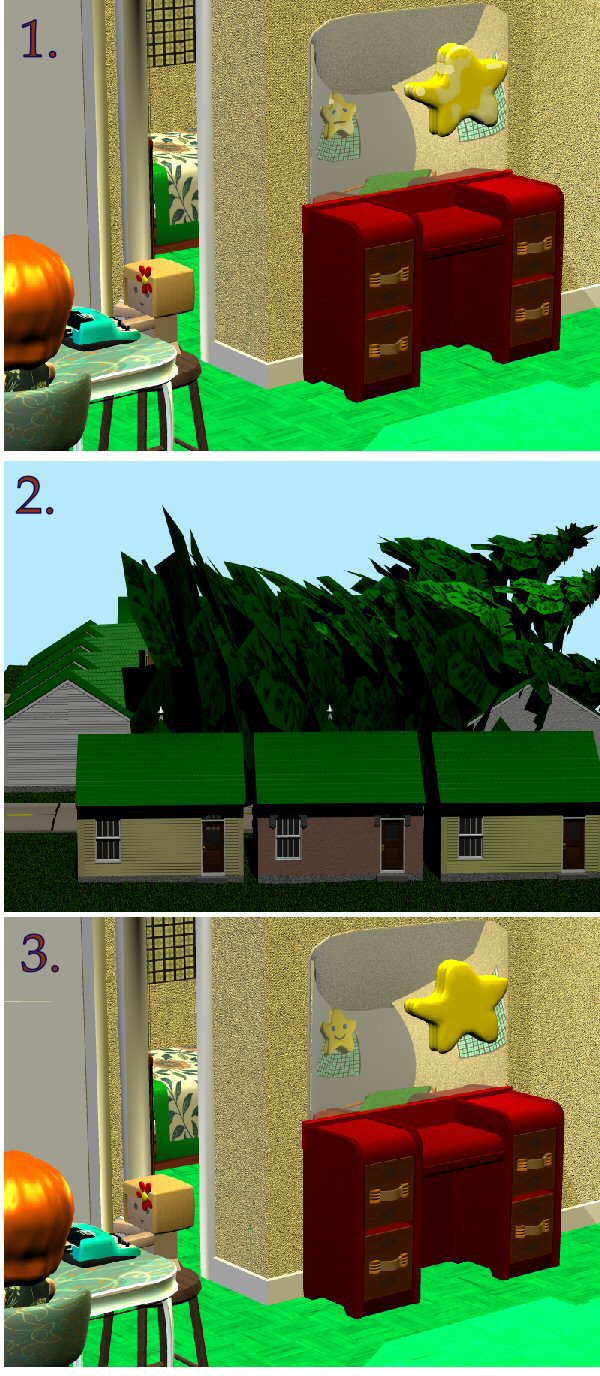 Well, not exactly. But there is a chain of causation. For many years I'd been noticing little patches of white fungus or psoriasis or something like that. Mainly on ears and elbows. Just after this summer's
gustnado,
something changed in my house's plumbing. I'm guessing the long power outage messed up the city's filtering system, letting sand through the pipes. The sand partly blocked the hot side of the shower. At that point I was busy catching up on work after the week without power and the two weeks without web service. I didn't want to add the interruption of plumbers, so I made do with trickly showers. By the time I could stop and think again, I'd figured out a nice quick method of using the trickle. Less soap, more active rinsing. Previously I'd just stand there and let the water carry off the soap. Now I have to rub and splash like a
Hudson engine.
After a few months of this, I realized the white fungus or psoriasis or whatever was all gone! Presumably the active rinsing is what makes the difference, or maybe the scanty soap. In any case, a long-lasting annoyance has disappeared. One weird trickle! Thanks, tornado!
Labels: TMI