You mean we didn't invent it after all?
Science-y news:
One more thing turns out to be part of the original blueprint....
The research team led by the evolutionary biologist Professor Thomas Bosch from the Zoological Institute of Kiel University have now achieved an impressive understanding of the roots of cancer. Bosch has been investigating stem cells and the regulation of tissue growth in Hydra for many years. "Now we have discovered tumor-bearing polyps in two different species of Hydra. This provides proof that tumors indeed exist in primitive and evolutionary old animals."
Sort of like this?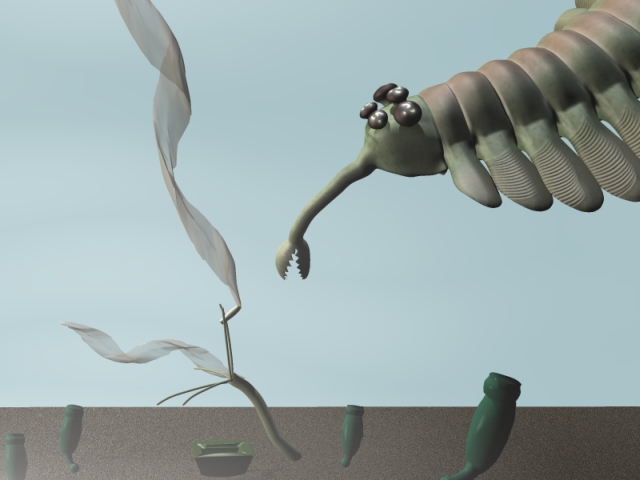 No, probably not.