Anonymous promise
The web generally does a good job of finding and preserving old recordings and old music. Sometimes it misses.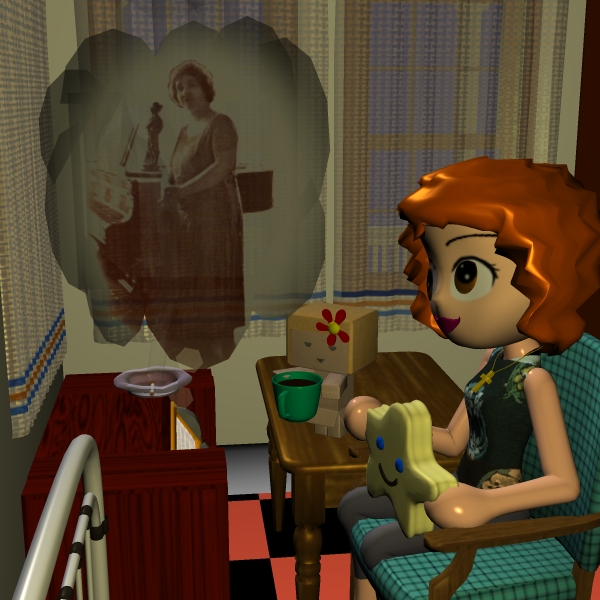 Reginald deKoven's
Oh Promise Me
was an instant hit in 1898 and became The Only Song Heard At Weddings in the 1920s. For such a widely popular piece, you'd expect lots of web representation. Nope. Only a handful, and the earliest ones are awful.
This
is an 1898 cylinder recording by Jessie Bartlett Davis, who was the original singer of the instant hit. Guard your ears and your stomach!
Unspeakably horrible.
Every note and every beat is off by a mile. This performance would flunk miserably in the average junior high now. A totally deaf singer
might
have more trouble with the tune, but would handle the rhythm and phrasing better than Davis.
This
is slightly less awful. A 1900 cylinder by Harry McDonough. Only 80% of the notes are off by a mile. The other 20% are off by a city block. Youtube has several modern amateur performances, which are technically okay (they hit all the notes correctly) but sort of soulless. Can't fault them for trying. I don't think you can improve on the unnamed studio soprano in
this 1940 syndicated radio show.
Start at 9:50 in the 15-minute clip to get the story plus the all-too-brief perfect performance. Those
anonymous
studio musicians
were nearly always better than the named stars. It's too bad their names are lost to history.
Labels: 20th century Dark Age, Danbo