Cheap design vs cheap design
Local news
notes that plumbers have been super-busy with frozen pipes. Most of the problems are with modular and mobile homes: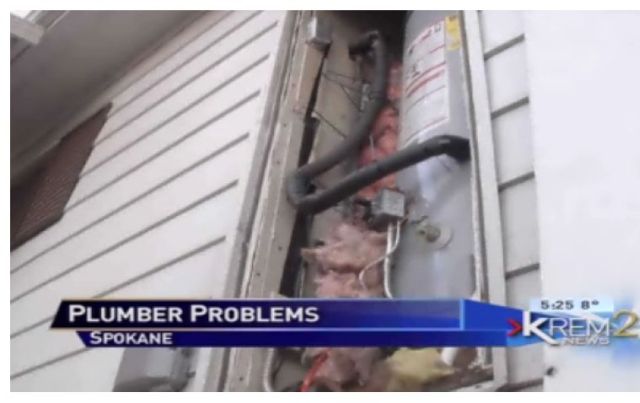 Fantastically dumb design for cold places! Note that those pipes have been insulated and they're still freezing. No wonder! Pipes are on the outside of the house, shielded only by a metal door. I suppose it's cheaper to manufacture that way, or maybe just cheaper to design. By contrast, my crappy little house has lots of problems but it
never has frozen pipes.
It was built with a
different kind of cheapness:
all plumbing is clustered in the center. I try to do the "drip like a pencil" thing when temps are below 10, but I've forgotten the drip thing several times with no ill results.