RED LETTER DAY!
This CENTURY'S best news:
The Aussie government has staunchly rejected arguments that climate change is causing the wildfires ravaging eastern parts of the country following a record hot start to the spring season. Prime Minister Tony Abbott described the link as 'complete hogwash' in an interview with News Corp's Australian newspapers. Abbott argues that Australia has experienced wildfires for more than 200 years of European settlement and had suffered worse fires in the past. This week, he accused Christiana Figueres, executive secretary of the U.N. Framework Convention on Climate Change, of 'talking through her hat' when she referred to the Australian wildfires as the world 'paying the price of carbon' in the atmosphere. 'They are desperate to find anything that they think might pass as ammunition for their cause,' Abbott said, referring to people who link the fires to global warming and who criticize his government's climate change policies.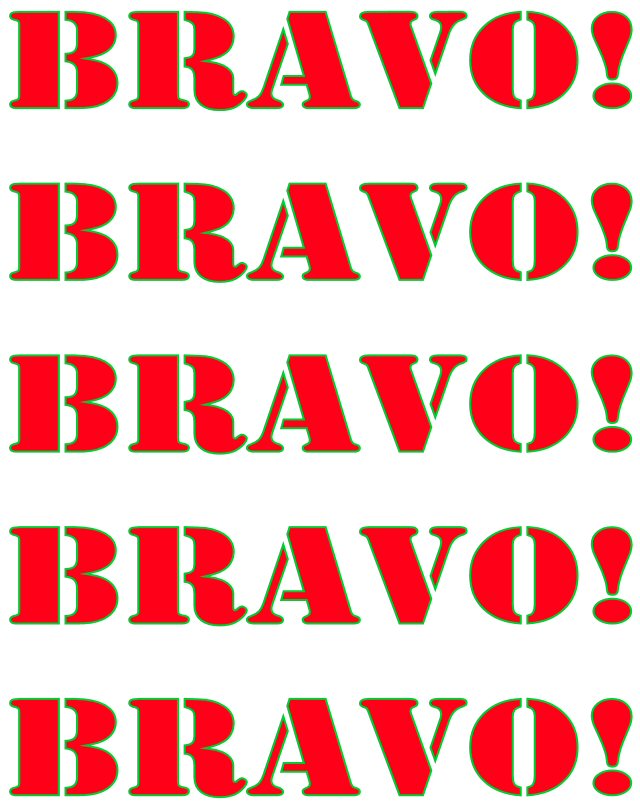 FINALLY, FINALLY, FINALLY, FINALLY!
A NATIONAL LEADER who is fully sane, and willing to speak truth to the wackos!!!! We have a few other leaders who seem to be embracing sanity in a quiet practical way, but without renouncing the Official Religion of Genocide. This is the 95 Theses moment that all fact-loving people have been waiting for.
Labels: Carbon Cult