More "evolution"
The new head of the Anglican Fag Bathhouse, on the island formerly described as Britain, is
evolving
even faster than expected.
The Church of England leadership has been strongly opposed to David Cameron's plan's to redefine marriage which it maintains must be between a man and a woman. But the new Archbishop of Canterbury, the Most Rev Justin Welby, has spoken of having "no truck with homophobia" and described gay couples having a "stunning" level of commitment.
In other words, "We have to say the minimum necessary words to prevent the remaining handful of Christians from leaving the church prematurely, because some of them are still giving money to our Fag Bathhouse for reasons beyond anyone's comprehension. But we are strictly Satan's favorite spawn, standing firmly and violently against everything that reminds us, however distantly, of Christianity. We will be free to perform pure unalloyed evil for our Lord Satan as soon as these Neanderthal Bible-thumpers die off."
The report by the Church's Faith and Order Commission, chaired by the Bishop of Coventry, the Rt Rev Christopher Cocksworth, a leading traditionalist, insisted that marriage should remain between a man and a woman and said that gay relationships fell short of God's "ideal". But it also condemned "censorious judgment" and urged priests not to treat the issue of recognising civil partnerships as "simply closed", urging them to approach the question on a case-by-case basis.
Cocksworth. Nuff said.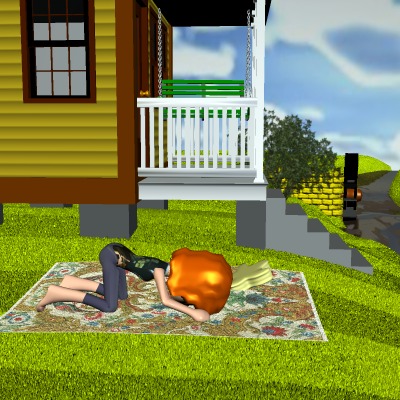 We need sharia. Now. God, if you're still around, send us sharia.
Now.