Giving thanks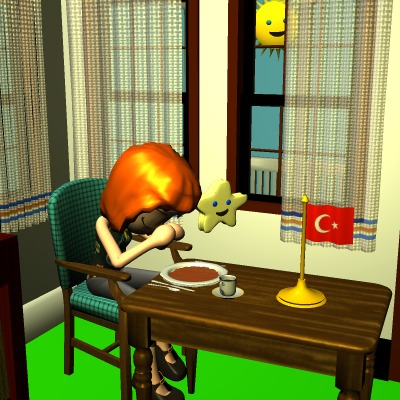 Polistra and Happystar give thanks for Turkey. Not the kind you eat, but the country that provides the
sole beacon of sanity
in a hopelessly demented world.
Some of the Arab countries appear to be learning from Turkey. The post-Christian wackos of Western Europe and North America will not learn from anything. EU, US, AU will continue to collapse in self-created suicide, grimly following the stern orders of the Bank Mafia and the Gaian Cult.
More personally, we thank Turkey for the wonderful
Zero Problems
concept, which gives excellent guidance for life decisions.
Labels: Turkey