Good day for rail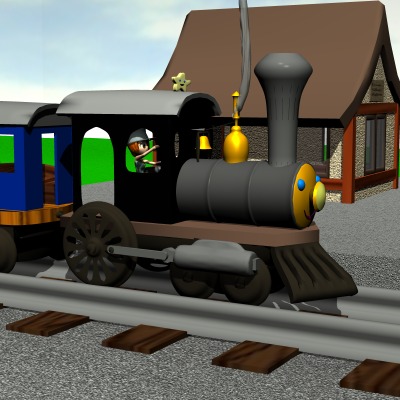 Polistra and Happystar are celebrating the
complete purchase
of Santa Fe by Warren Buffett's outfit.
Polistra
strongly believes
that reborn railroads are a critical part of a reborn America, and
also believes
that private ownership is better than stock-traded ownership.
Buffett takes care of his properties and likes to run them for long-term profit, not for short-term Wall Street bets.
If there were lots of Buffett types in this country, we could get rid of the Wall Street Mafia by attrition. Unfortunately there aren't, so the Mafia will retain total control of the government.