Big snow
Spokane got slammed on Thursday with two feet of snow in one day. Half of our typical annual snow total. It's not unusual to have two feet of snow on the ground through part of the winter, but this is the first time we've received it all at once.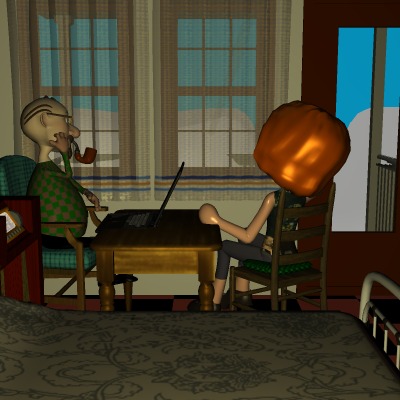 The city is basically at a standstill.
At least the electricity is still on, because the snow is light and powdery, didn't stick to wires and tree branches.
Ah, yes, global warming. Ten below zero, two feet of snow.
The city gov't has wasted a considerable amount of money on the warming hoax (redoing buildings for low CO2 emissions, advertising fluorescent bulbs, etc). If they had been paying attention to the ACTUAL FACTS of climate instead of the Al Gore scam, they could have spent money on new snowplows instead.