"People are more important than the purse."
Polistra has heard about Huckabee's splendid victory, and since (unlike the author) she never had any doubts, she returns briefly from her vacation in 1940 to celebrate.
Obviously she didn't have time to re-dress for the current era of ruthless desire and reckless greed.....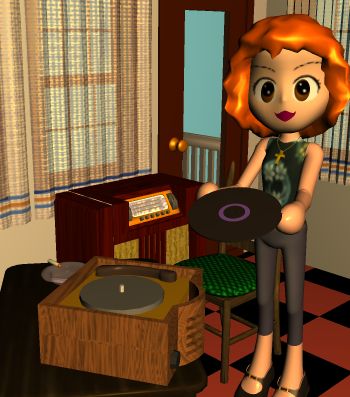 Polistra believes that Huckabee carries the same quality of leadership that we experienced in the '30s and '40s, and she brings an example of the earlier form to remind us of how it worked.
This is Secretary of War Stimson talking to the nation on Christmas 1943.
Listen.
Can we have leadership like this again? We damn sure need it.