Valid conclusions
Valid stereotypes lead to valid conclusions.
"Local" "news" article
about an accused embezzler. Embezzlers look like this: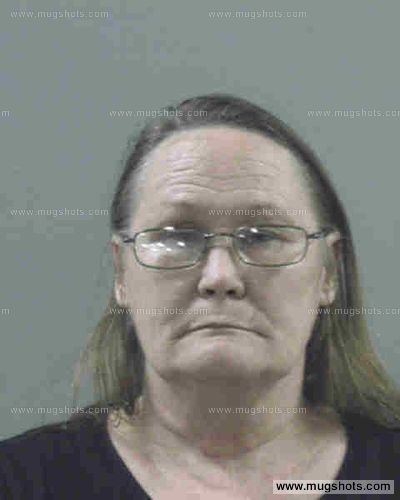 The defendant in the story looks like this: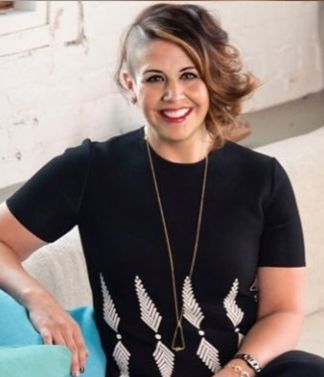 Whoa! All wrong! She can't be an embezzler. Reading the story, turns out she isn't an embezzler in the strict sense. Proper embezzling is done by a bookkeeper or teller who has the power to fiddle with the numbers. This pretty young defendant was misusing the company credit card to pay for personal stuff. She wasn't in a position to juggle the books. More like theft by deception.