A teensy bit of science
Biologists have been
puzzling
about a sort of coin-shaped critter found in pre-Cambrian strata. They named it Parvanicora. Computer models reached dubious conclusions about its movement and location. Was it supposed to drift in the current? Did the sail-like structure cause a favored orientation? Just for fun I tried making a physical model, using aluminum foil and paper. First try was too heavy in the base, not enough height on the fins. I put it in the kitchen sink and created a flow with faucet at one end. Nothing much happened. The model moved jerkily in the current but didn't have a favored direction.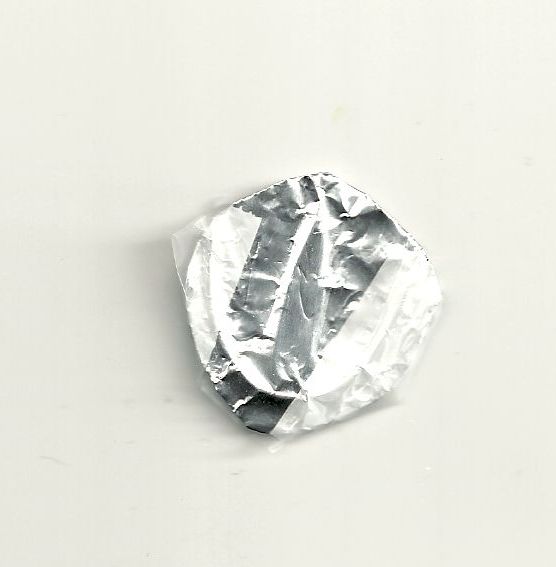 Second try has a thin base and taller fins. Tried it in the sink current, and it instantly and reliably floated. Not surprising; it looks like a boat. So I floated it in a bowl, positioned it in various ways, and blew on it. The sails gave it a solidly consistent position.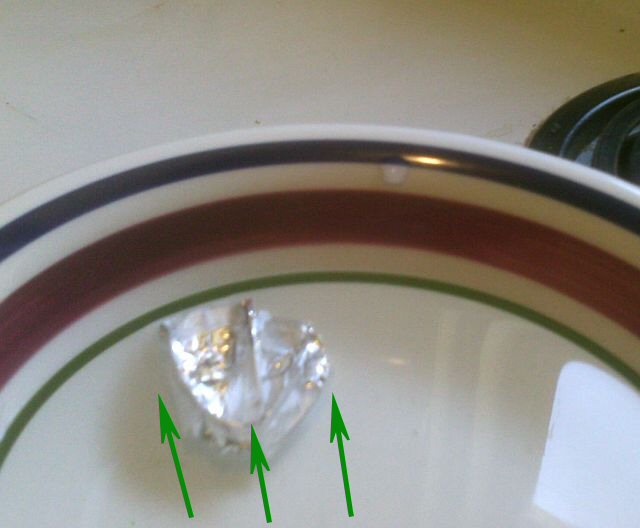 The outer shield always faces into the wind. This is contrary to my own guess; I had figured the pointy sail would face into the wind.
Labels: Asked and answered