Earth hour as usual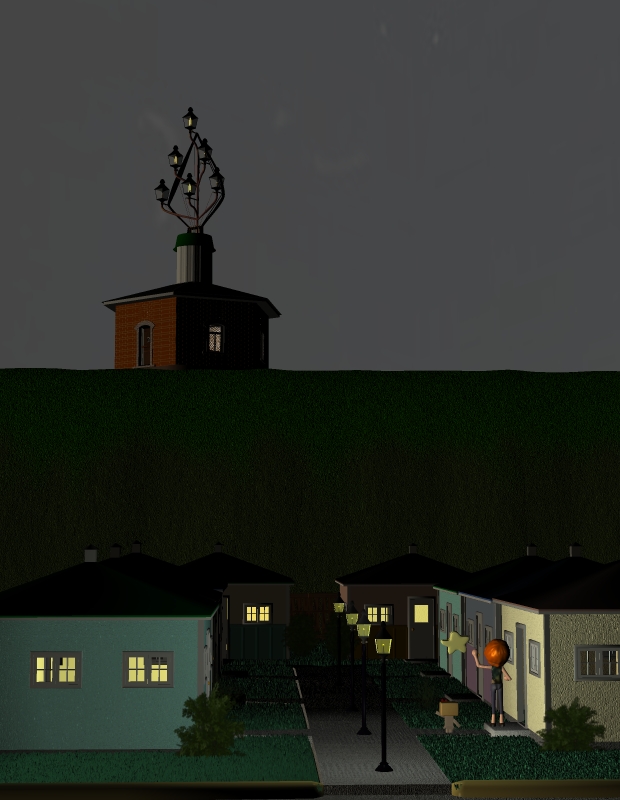 Doing the Earth Hour thing as usual, illuminating to the max with gaslight. I was a little more optimistic this year, with trustworthy Okie Pruitt heading EPA. Pruitt is active,
speaking truth to power and doing GOOD things.
At this point it's not clear that Trump wants to be president or even knows that he's president. If he continues to ruin his own administration, his good cabinet appointments will be completely wasted as Deepstate roars back in infinite revenge mode. Still remains to be seen, but it's getting MIGHTY FUCKING LATE to turn things around.
Later....
Labels: Asked and unanswered, Carbon Cult