Why we build dams
Latest item at KSHS
is a series of photos taken in Topeka just after the 1951 flood. Each picture has a detailed description on the back. One of them says:
6 days after crest. All new houses in this area. This picture between N Logan and N Kansas Ave, and between Paramore and Evelyn, 9 houses washed away, 14 others washed out of position and lodged in other locations. Water 15' deep on morning of July 12.
Manhattan got inundated, Topeka got smashed. This is why Tuttle Creek and Milford Dams were built a few years later. Since the dams, a couple of smaller floods but no smashers. DAMS WORK.... when you maintain them and use them PROPERLY. They don't work when you fill and drain them to satisfy the omnicidal EPA.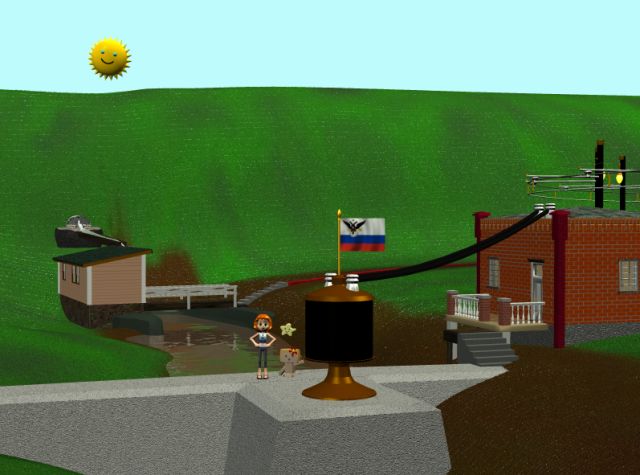 Labels: Carbon Cult