Really dumb thought
Thinking about the
trend of roof raking,
which seemed to spread last year but not this year. Now it's just me and one other obsessive raker.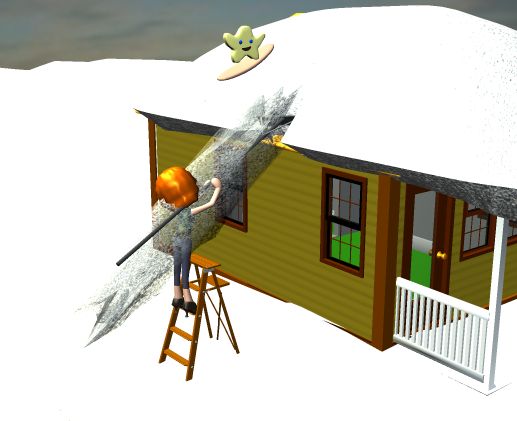 Random thought: In an earlier era this would have led to a Raking Club. What would be a good name? Aha! American Roof Raking League. Oops, that acronym is already taken by the ham radio association American Radio Relay League.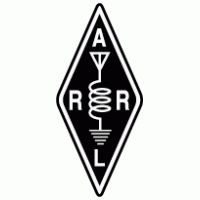 Well.... since roof rakers and hams are similar types, let's just modify the icon.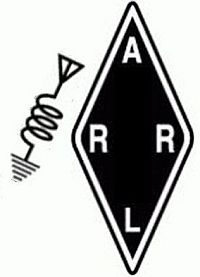 Works rather well. You can see the rake, the ladder, and the snow flying down to the ground.