NUDELMAN IS OUT!
NUDELMAN IS OUT! Along with most of the top brass in the "State" Dept. Every new administration changes some of the top bureaucrats, but usually the evil ones are allowed to stay.
Nudelman started
in Bill Clinton's admin and continued advancing smoothly through Bush The Son and Obama. Under Obama she was Chief Genocidist And Destroyer Of Nations, running and coordinating revolutions in every country that displeased Israel. Trump has finally broken the neocon captivity. Kicking out Nudelman proves it.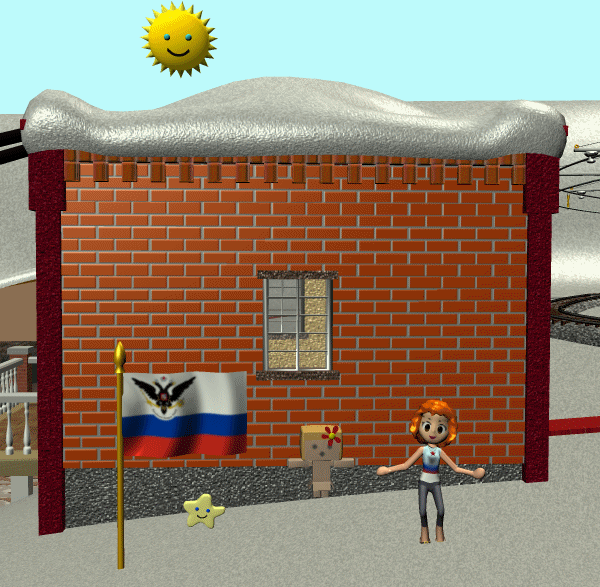 YAAAAYYYY!
= = = = = Graphic sidenote: This location, Polistra's new mill town, is finally done and
released on ShareCG.
Labels: defenestration / depontication