Two Kuhns in one week!
Two enemies of science died this week, doing their part to Kuhnize two separate anti-science monstrosities. A not-very-famous climate criminal named
Sellers
died, and an
astronomer named Rubin
who began the unbelievably bizarre hyperpsychotic hyperdelusion of "dark matter" has died. Unusually, the "dark matter" psychosis is starting to lose momentum BEFORE all of its lunatic monsters have died; but every little Kuhn helps.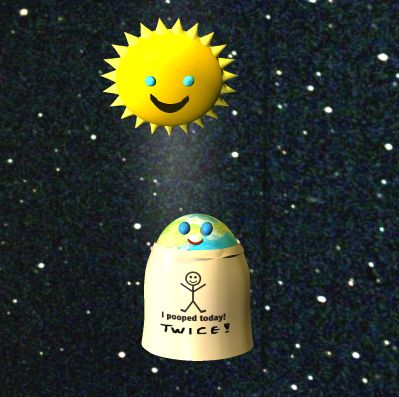 Two [clap] two [clap] two Kuhns in one! Of course the evil monsters of "journalism" see it differently. From ABC demon just now: "... unraveling the mysteries of dark matter that makes up xxx% of the universe but still hasn't been observed." I didn't catch the percent but it doesn't matter. = = = = =
IF IT HASN'T BEEN FUCKING OBSERVED IT DOESN'T MAKE UP ANY FUCKING PERCENT OF ANY FUCKING THING. SCIENCE STARTS AND ENDS WITH OBSERVATION. IF YOU ARE TALKING ABOUT A "THING" THAT HAS NOT BEEN OBSERVED, YOU ARE TALKING RELIGION OR DELUSION, NOT SCIENCE.
Labels: Carbon Cult