Nothing mysterious
Headlines:
Science, math tests: US students lag Asia
An old old story and an old old INTENTIONAL failure to understand it. If you want to understand it, you need to know a little ACTUAL SCIENCE. As usual the official "scientists" claim to be Darwinists while smashing Darwin into the ground and propounding bizarre delusions. Scanning the various versions of today's story, I see no evidence of understanding. Here's the Secret Knowledge, visible only to those who are not blinded by Official "Science":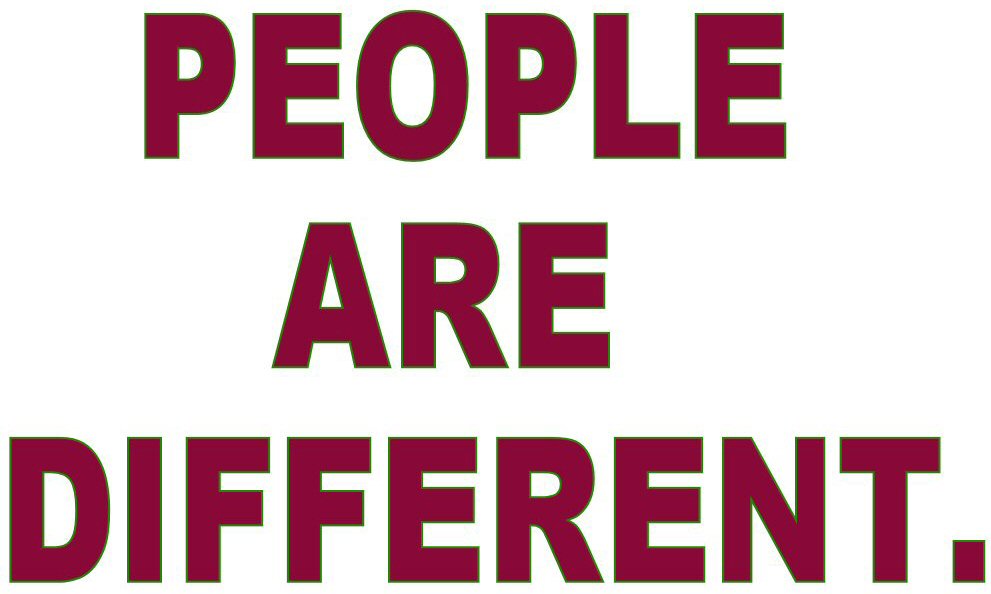 Some of those differences correspond to genetic groupings or breeds. Orientals are better at math. No matter how you teach them, they're better. A country with a small percentage of Orientals is NOT going to match 100% Oriental countries in math. No amount of teaching will help. The wrong kind of teaching, which is the
only kind we know,
is guaranteed to make the difference worse. We have to find our advantage elsewhere. Before 1970 we DID find our advantage. Our genetic and cultural mix of mainly Brits and Krauts turns out to be very good at
systematic commerce.
Not surprising. Brits are good at commerce, Krauts are supreme at systematizing. After 1970 we abandoned systematic commerce (ie industry) and gave everything to the bankers, thus NOT ACCIDENTALLY favoring a different set of genes. This set is fairly rare in US, so the benefits of the new arrangement are narrowly distributed. Nothing mysterious about this. It's just science.
Labels: Asked and answered, Experiential education