Not so dumb
A semi-forgotten piece of radio history.... Some TV shows from the '50s had a peculiarly confused notion of how amateur radio operated. For instance,
this Highway Patrol episode
is about a ham who picks up a radioactive thingamajig, thinking it's just a source of useful parts. HiPo is trying to trace the gadget, and enlists the local "ham radio broadcast" to warn all hams that it's deadly. Ham radio broadcast? No such thing.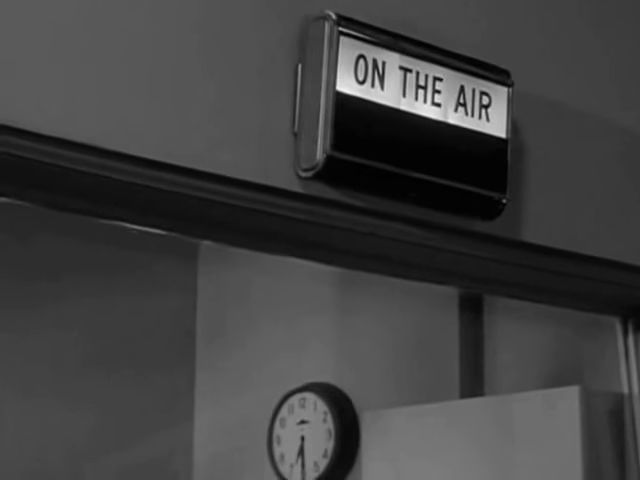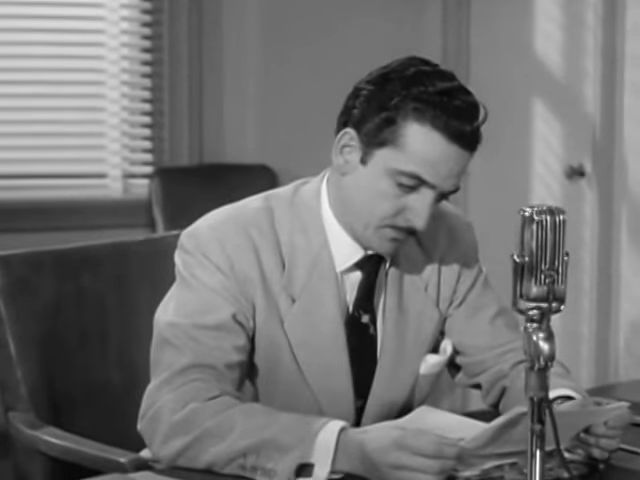 This is not an amateur facility. Hams do not broadcast. It's strictly illegal, with one specific exception carved out for ARRL's headquarters station W1AW in Boston. Really dumb confusion! Whoops. Confusion, but not entirely dumb. From the late '30s to the early '50s,
fully commercial broadcast stations
operating in the FM and TV bands were considered experimental, and used ham-like call signs.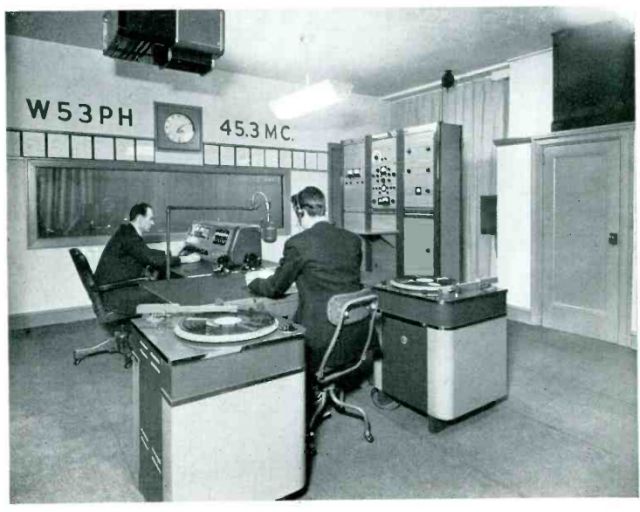 This station, described
here,
was an FM "experimental" station operated by WFIL in Philly. Looked just like a typical commercial station because it WAS a typical commercial station, except for the ham-style call letters.
Labels: Alternate universe