First retronym?
From a
1919 electrical trade journal,
the very first announcement of an electrical refrigerator for home use.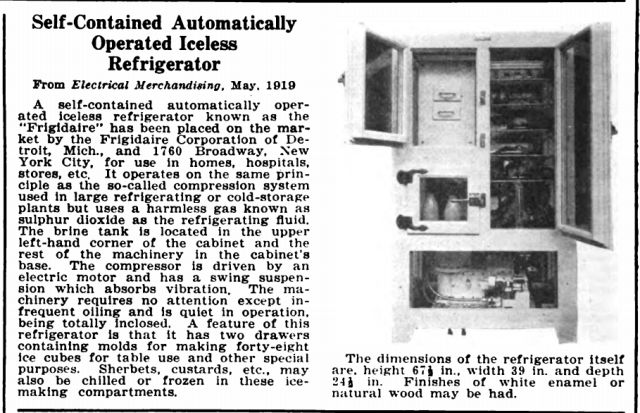 Note the quotes and socalleds and clumsy terminology. Also note the lack of prophetic boosterism; the authors clearly didn't place much confidence in this development. The glass doors were a good idea that later disappeared. You could see what's in the box without wasting cold by opening it. Reminds us that
refrigerator
meant an icebox until the
iceless refrigerator
was familiar. Around 1940 the iceless version became plain
refrigerator
and the iced version became
icebox.
Was this the first retronym? From the same journal: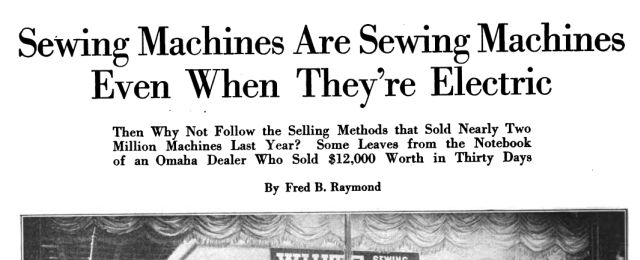 Showing the reader how to make and use a retronym!
Labels: Language update