Mother Angelica dies
Can't say RIP.... If the usual vision of Heaven is correct, God is going to be alternately nagged and inspired into straightening out and flying right. Not much peace up there. Angelica created a huge force on God's side. For this old unbeliever, EWTN has been a constant reference beacon. Started hearing it on SW in the '80s, continued on AM in the '90s. When I want to hear some real Christianity, it's always there.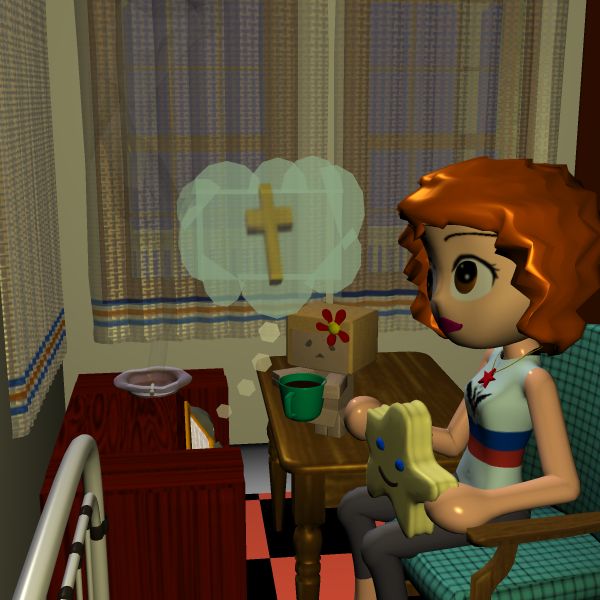 EWTN has been confused and jumbled in the last two years, trying to placate the satanic US Bishops and the beyond-satan Francine without losing track of God's law. Can't do both. Pick one. Now that Mother Angelica is in the executive suite, maybe she can talk old Jehovah into picking up the Hot Line and negotiating a deal with Hades LLC. Find a way to move Antichrist Francine into management down there.