Boulevard Pits
Observing the
Miasmal Pits Of Despair
that our Dear Leader Condon has most generously given us, I thought back to the original idea for this part of Spokane.
Originally
this was meant to be a 'streetcar suburb' named Boulevard Park, with the boulevard built around an interurban line leading off to the northwest. The interurban never developed, and the area filled in slowly from 1910 through the present. Well, now that I've "built" an interurban car and track, let's see how the blvd might have looked if the interurban had materialized....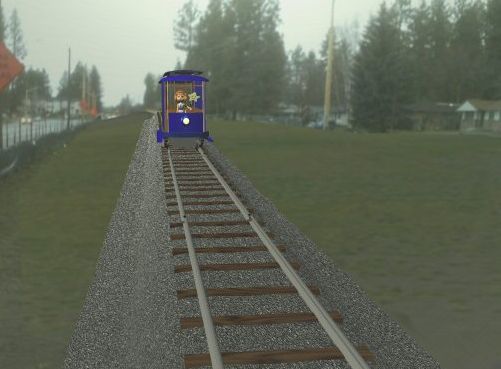 Poor photoshopping, but the idea comes through. Here's the reality.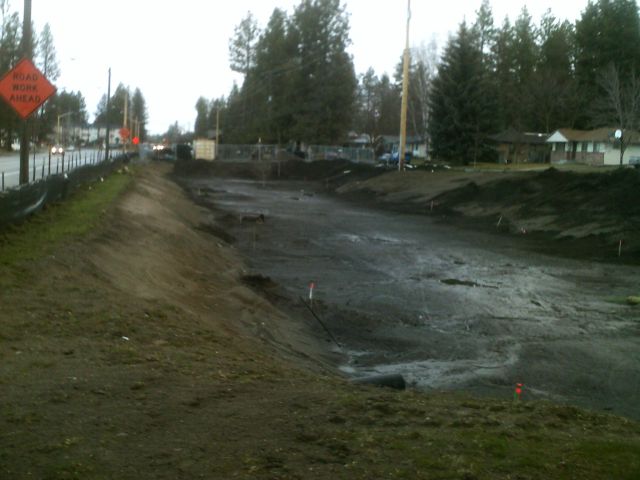 Boulevard Park ----> Boulevard Pits. Could you convince those 1910 developers that we paid millions of dollars to CREATE this dangerous filthy mess? Or that this filthy mess is the Latest And Greatest Trend In Civic Advancement And Clean Living? Could you convince them that bringing wolves and grizzlies into the city is Progress Toward Enlightenment? No dystopian ever imagined the World Of Bloomberg. Beyond anyone's worst nightmares.
Labels: Carbon Cult, infill