Dreaming of Versailles
For no particular reason I was thinking about the Missoura habit of duplicating city names from elsewhere and mispronouncing them. Decided to see what Versailles (rhymes with Bails) looks like. Googlemaps immediately gifted: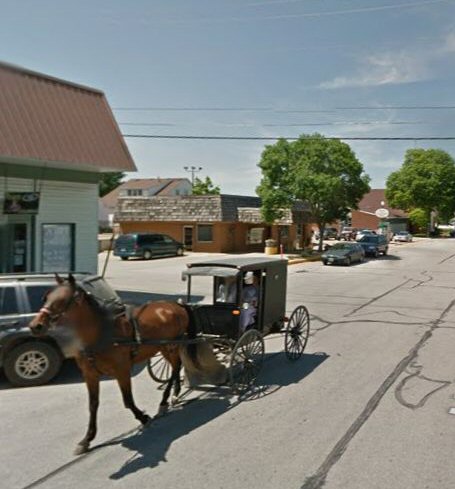 Then this tiny Victorian cottage with a TV mast overtaken by flowers: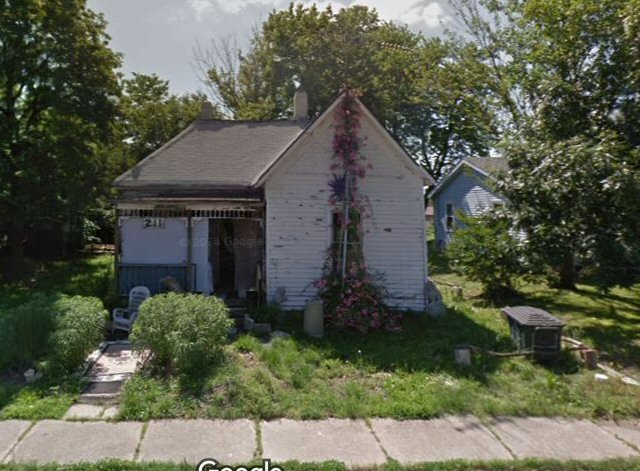 Then this pair of roads branching apart but not really branching. Like a boulevard but not.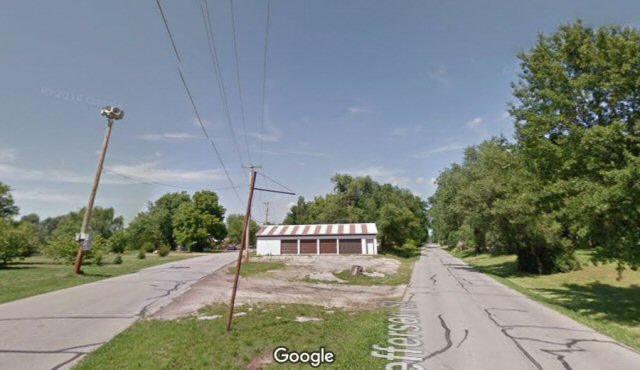 And what's that to the left? Yup, an old tornado siren complete with old CD logo.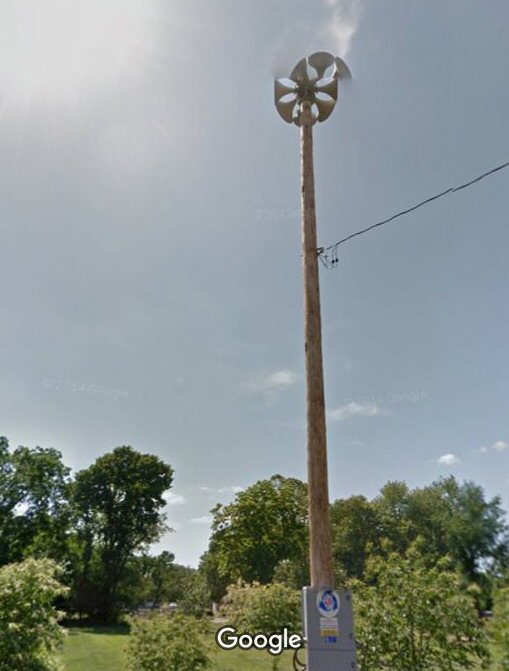 I've never been anywhere near Versailles, but I know the place. It rings all sorts of dream-bells. Not too surprising.... 3 of my grandparents were born in Missoura, and there's
evidence
that epigenes are shaped by places. Later thought: A good writer could roll those four pictures into a positive post-apocalyptic story.
Labels: defensible spaces, Grand Blueprint, TMI