What local media?
During yesterday's storm, the
Spokane-News
facebook page posted this belated (as usual) Official Warning from the Weather Bureau: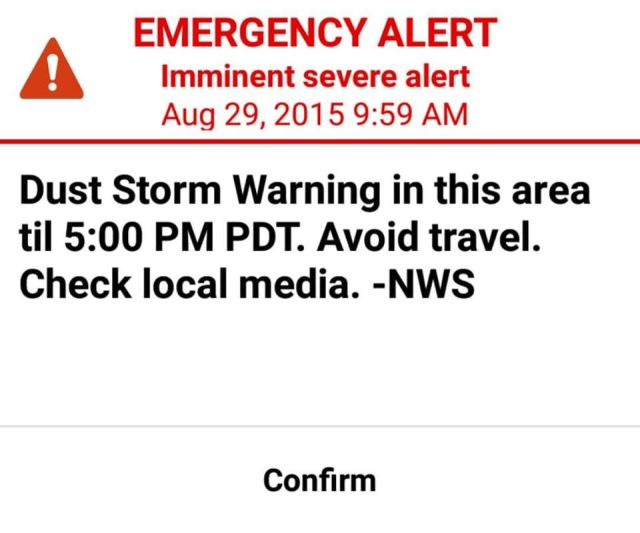 = = = = = CHECK LOCAL MEDIA?
WHAT FUCKING LOCAL MEDIA?
Spokane DOES NOT HAVE local media, EXCEPT for the Spokane-News facebook page. TV and radio pay no attention to actual events. TV is too busy obeying Our Lord And Prophet Alphonse Sharpton Junior's Holy Cop-Killing Instructions. Radio stations run on autopilot except during Morning Zoo Time on weekdays. Anything that happens outside of Morning Zoo Time does not exist. You can't even find out what fucking TIME it is from radio, as I realized
during the last prolonged power outage.
Everything is designed to Go National, which means you can't mention time or weather or facts. Thanks again to
Spokane-News
for being THE LOCAL MEDIA.