We're there now
= = = = = =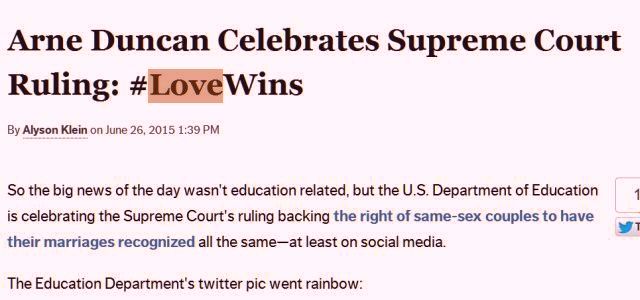 = = = = = = Orwell would love us. I mean hate us. I mean love us. I mean hate us. Please, Mr O'Brien, what is the Correct Line as of this picosecond? Love us. Thank you. Now will you take those rats away from my face? No. I mean hate us. I mean love us. I mean haAAAAAAAAAAAAAAA! = = = = = = What's the point of this little weirdness? Remember where Room 101 was? Mini
love.
We're there now. Orwell's point was that shifting sands of certainty gave infinite power to the Party. Only the well-connected Party insiders had the cultural habits and information access to ride the waves. The modern version is stronger and broader. Complex fast-moving rules still favor government officials because the officials are
making
the rules; but they also favor the super-rich and big corporations who can afford an army of Compliance Monitors and Oppo Researchers. If you aren't in a position to make the rules or blackmail the rule-makers, you're in trouble. Some politicians on the side of civilization haven't figured this out. They still believe ... or claim to believe for the sake of gaining money ... that "democracy", whatever the fuck that means, can be used. "Democracy", whatever the fuck that means, doesn't exist. Power comes from bucks, bombs, and blackmail. In simple situations where money itself is the issue, money can make a difference. But money given by a Heretic only makes things worse for all Heretics. It is LETHALLY counterproductive. Consider
Brendan Eich,
or consider
this.
There's no practical way to gather a fleet of ICBMs with 100-megaton warheads. I pray daily that USA STRONG will get so fucking crazy that Putin will finally do us a favor, but unfortunately Putin is sane and Russia is cautious.
Remember Stanislav Petrov.
That leaves blackmail. Blackmail got us into this mess, and blackmail is the only way that
might
get us out.
Labels: STRONG!