Serving the poachers
Another case of universal OBVIOUS idiocy boosted by EVERYONE in the satanic media and the satanic "government", another case of a commenter telling the OBVIOUS truth and adding a useful idea to the truth.
Gov't idiots crushed
a ton of elephant ivory in a public display in NYC. All the idiots cheered, all the satans agreed that this will slow down the ivory poachers. All sane people understand that this will speed up the ivory poachers by increasing the price. We can assume that the gov't is being paid by the poachers. One commenter on the WaPo website gets it EXACTLY RIGHT, plus an excellent idea for an actual SOLUTION.
Normal Federal Government stupid move!! To confiscate and crush the ivory just made a huge market for more of it. Instead the current collection should be identified, registered and sold in a legal marketplace. This would allow legal ownership of known and serial numbered ivory. If unregistered ivory is found it should be confiscated, identified and serial numbered and sold in the legal market. Profits from these sales should go into the general fund.
Exactly. But of course it ain't gonna happen because it would ACTUALLY SOLVE THE PROBLEM. Modern US/UK/EU governments are more than 100% devoted to CREATING NEW PROBLEMS and INFINITELY EXPANDING EXISTING PROBLEMS. Solving a problem is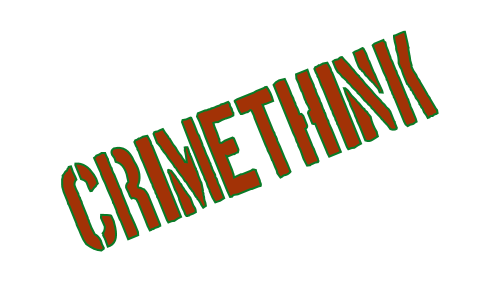 I'm trying without success to imagine WHY the idiots and satans believe their bizarre magic will work. Do they believe the poachers will see this display and dissolve in shame? "Oh no! Communists in New York dislike what I'm doing! I have SEEN THE LIGHT! I shall instantly stop killing elephants! I shall let my competitors have all the business while my family starves! I shall destroy my own family to satisfy the Holy Will Of New York Idiots!"