Good, by god.
As seen by Satan dba CNN:
Non-governmental organizations working in Russia awoke Sunday to a new reality -- that they operate now under a law that allows the government to prosecute them on the grounds they are 'undesirable.' And those who work for such organizations could be sentenced to as much as six years in prison. The new measure, signed into law Saturday by President Vladimir Putin, has provoked an international outcry. The U.S. State Department said it was "deeply troubled." Amnesty International said the law threatened "fundamental freedoms." Human Rights Watch called it a "piece of repressive legislation."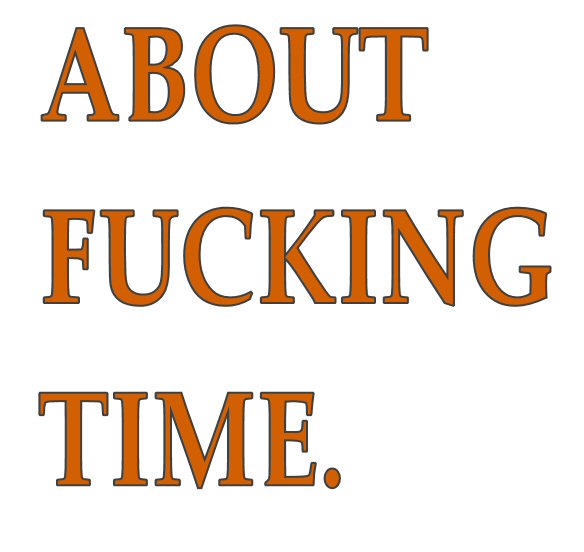 Putin is simply defending Russia's national interests against USA STRONG subversion and destruction. We did the same from the '50s to the '80s when Russia was trying to subvert us. Our approach was a little softer: Soviet-run organizations were infiltrated and AP'd and watched by "former" CIA agents and by "students" working for the State Dept.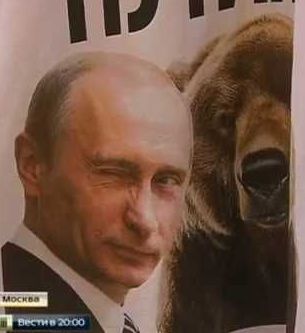 Putin feels the need to use harder countermeasures against the modern subvertors run by USA STRONG. This is appropriate. Modern USA STRONG is a more aggressive and dangerous force than
either
side in the 50s-80s. Back then the bipolar balance kept both sides restrained. Now USA STRONG feels completely unrestrained. Time to bring back the balance.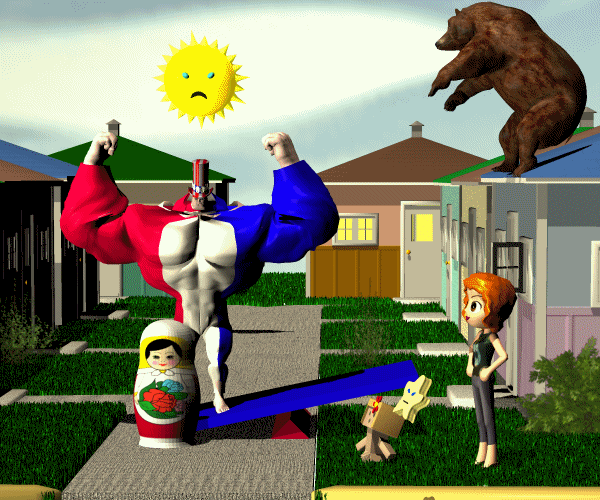 Labels: STRONG!, Гром победы