No refuge
I somehow ended up reading
this little article
about Kanazawa, the 'samurai town'. This passage caught my attention:
Then I recalled something Nagashima had said on the tour: "To defend Kanazawa, the Maeda clan encouraged the samurais to focus on arts and craftsmanship instead of fighting. That way they did not pose a threat to the clan with the highest power, and so were not invaded. As a result, there was actually almost no fighting in Kanazawa for 400 years."
First thought: Hmm. Does this offer a helpful hint for modern non-Satans who are attempting to
decouple
from our "highest-power clans"? Can we stick to arts and crafts so we're not a threat? Immediate answer: EXACTLY NOT. Classic difference between authoritarian and totalitarian. The Jap government in those times was authoritarian. Didn't care how you ran your life as long as you paid your taxes and bribes, and posed no direct threat to gov't power. Modern Western Satans are totalitarian. Everything you do, down to the last keystroke, is monitored. Arts and crafts are ESPECIALLY monitored and ferociously punished. If you want to stay in business, you
MUST work for Satan.
You can't turn aside a commission that would violate your beliefs.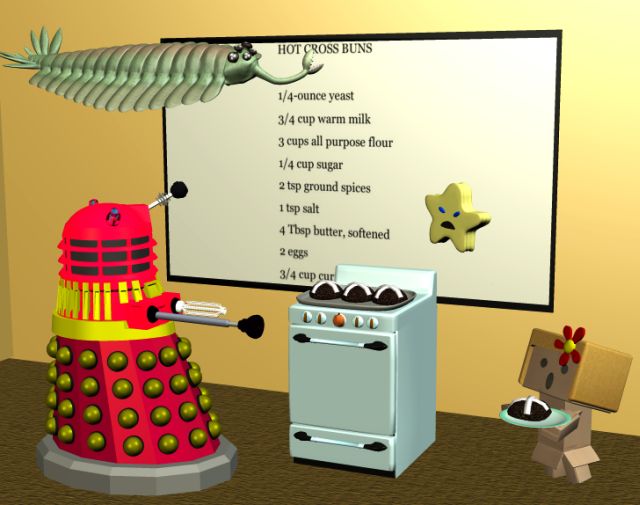 Five Eyes sees all, knows all, exterminates all.