Stop this shit.
Satan's media are still rattling on about "extremist attacks on our freedom" and "we have to be better than them" and all that shit. This is INTENTIONAL POINT-MISSING. What al-Qaeda wants is extremely simple, and can be explained in terms of old-fashioned territorial war. Osama has explained it openly and clearly. Since 1990 the West has been repeatedly and aggressively invading Arab and Muslim countries without any provocation. Al-Qaeda and ISIS are counterattacking. That's all. Nothing about "freedom", nothing about "religion". We are megascale bullies and the victims are responding in microscale. We've killed a million Muslims so far, and the response has killed a few thousand. If we want to stop the response, we should stop our attacks. We should simply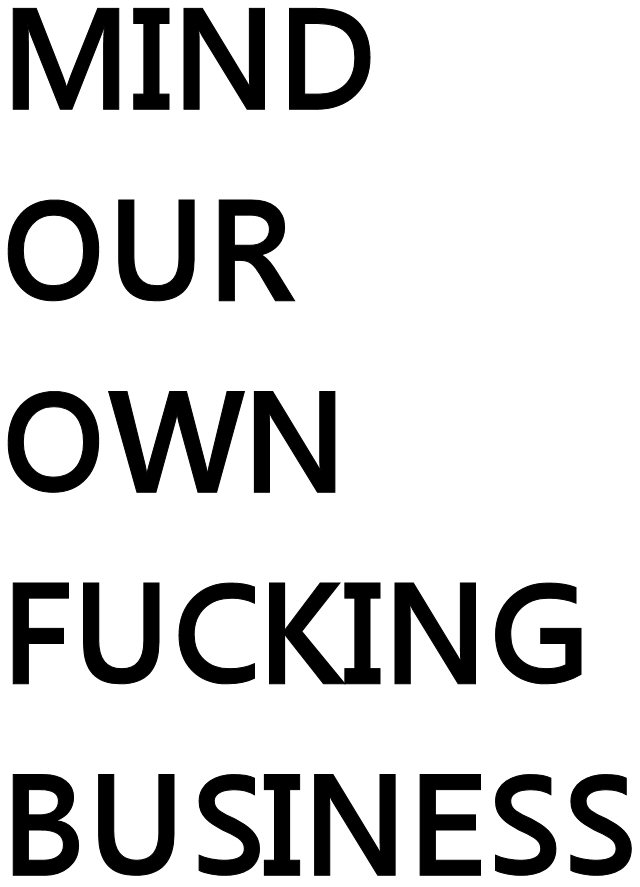 That's all. The jabbering about "freedom" keeps the public mind pointed in the wrong direction so the governments can continue killing millions of Muslims for no purpose except raw bloody sadistic aggression. .... Well, no, that's only part of it. The
practical
purpose, as Parkinsonianly always, is infinite expansion of the budget and workforce of the military and intelligence forces, and infinite power for the US/UK/EU governments.