BIG GOOD news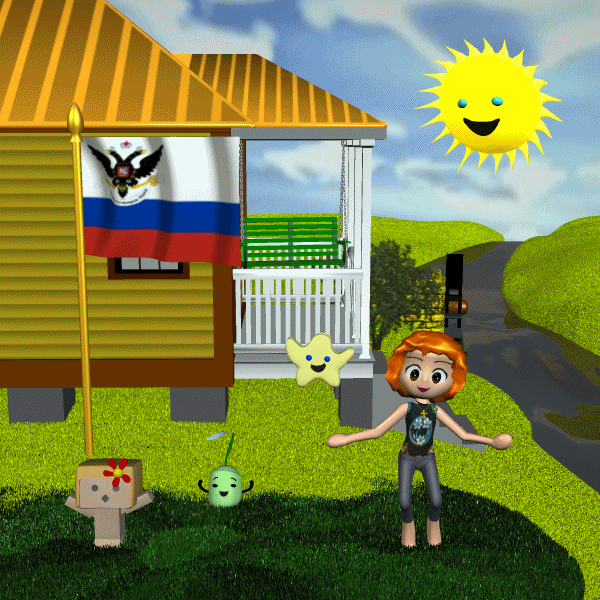 BBC
reports on the BIGGEST GOOD NEWS of the decade. It's a little hard to spot the BIGness because this is part of a gradual chain of research with some partial successes and many failures. But this is finally THE BIG ONE. In short:
Self-provided stem cells have regenerated a broken spinal cord, and a fully paralyzed man can walk again.
In long:
Darek Fidyka, 40, was paralysed after being stabbed repeatedly in the back in the 2010 attack. He said walking again - with the support of a frame - was "an incredible feeling", adding: "When you can't feel almost half your body, you are helpless, but when it starts coming back it's like you were born again." Prof Geoff Raisman, chair of neural regeneration at University College London's Institute of Neurology, led the UK research team. The treatment used olfactory ensheathing cells (OECs) - specialist cells that form part of the sense of smell. OECs act as pathway cells that enable nerve fibres in the olfactory system to be continually renewed. In the first of two operations, surgeons removed one of the patient's olfactory bulbs and grew the cells in culture.
Note especially that this patient was paralyzed for a few years, which means his muscles and innards had already atrophied to some extent. Okay, you murderous bloodthirsty embryonic stem cell wackos. Give up now. Come out with your hands up. You're surrounded. The non-murderers have finished the job that you never even started. Note also that the success was PRIVATELY FUNDED, because the evil fucking governments were all focused solely on the evil murderous useless ESC project. Killing babies is their SOLE PURPOSE.
The groundbreaking research was supported by the Nicholls Spinal Injury Foundation (NSIF) and the UK Stem Cell Foundation (UKSCF) UKSCF was set up in 2007 to speed up progress of promising stem cell research - the charity has to date contributed £2.5m. NSIF was set up by chef David Nicholls after his son Daniel was paralysed from the arms down in a swimming accident in 2003. To date the charity has given £1m to fund the research in London and a further £240,000 for the work in Poland.
A few private millions have accomplished what government billions couldn't. No fucking surprise. UKSCF has a donation site
here.
I tried to send an appropriately BIG donation, but it didn't work. Might be Firefox problem, might be the UK-specific website, which didn't understand my US street address and zipcode. NSIF has a donation site
here
, and my donation worked (clumsily) through that channel. Hint to both organizations: If you want more donations, use Paypal! Donors want to donate. Donors don't want to spend 15 minutes struggling with a process that fails in the end.