Bonkers * 3 = Britain
From the
saber-rattling
in the British press and government, you'd think Russia had attacked England. Obviously Russia has not attacked England. Facts are plain and simple. US and UK collaborated with
Nudelman Chaos Partners LLC
to create an anti-Russian regime in Ukraine, which has always been part of the Russian Empire. Russia responded to this invasion. Well, sometimes you can cite history as an understandable reason for an otherwise insane attack. For instance, England might be justified in attacking France because France and England were constantly fighting from 1200 AD to 1815 AD. You can work up lots of
real
grudges in 600 years of steady war. So I started looking. My knowledge of ancient history is slim, so I wasn't sure. Maybe Catherine had tried to invade England? She was certainly expansionist. Nope. Russia has NEVER attacked England, even indirectly. Not once. Not this time, not ever in history.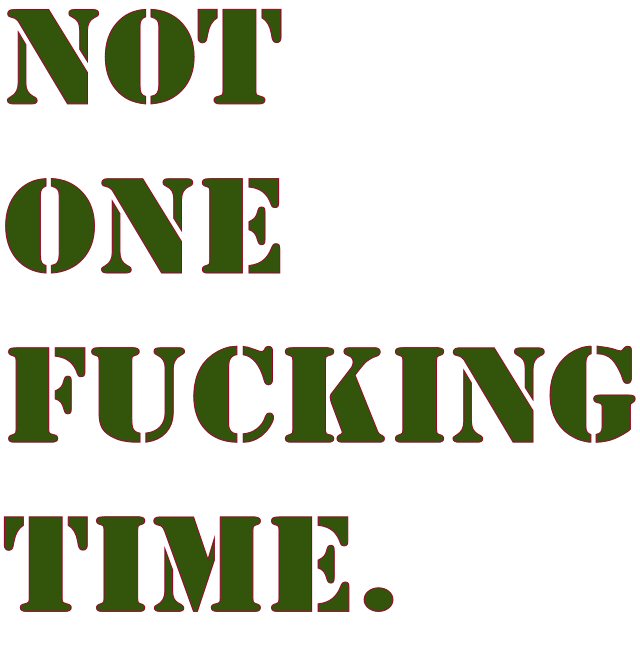 England and Russia fought small wars twice. The first time was in 1807. Napoleon defeated Russia and signed a peace treaty. England decided for some reason that this was an insult, and declared a naval blockade against Russia, followed by a few skirmishes. The second was the Crimean War in 1854. Russia grabbed Moldavia from the apparently weak Ottomans, but the Ottomans weren't weak after all and fought back intensely. England decided for some reason that taking Moldavia was an insult. Britain joined other Euros in demanding that Russia must give up Moldavia. The tsar agreed, so England attacked Russia to punish it for agreeing to English demands.
I'M NOT MAKING THIS UP. YOU CAN LOOK IT UP FOR YOUR OWN FUCKING SELF.
There's the history. The current situation aligns with the previous two. In all three cases England started a war to punish Russia for imagined
"insults".