Do we understand?
We understand this: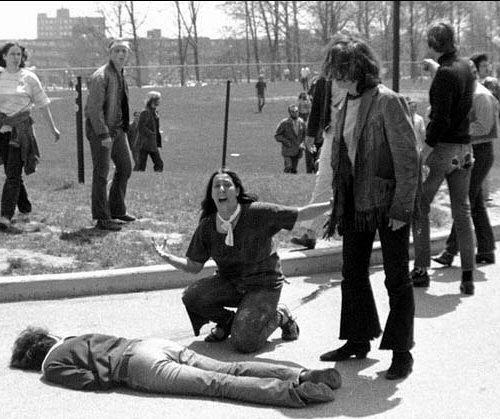 And we understand this: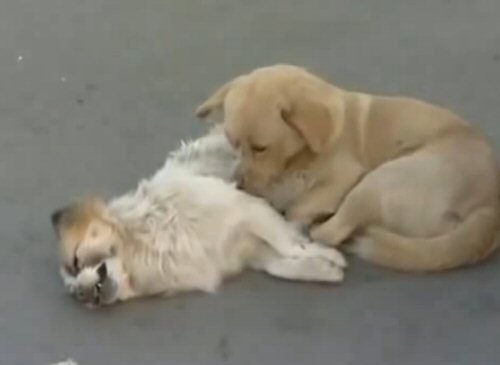 Do we understand this?
Strong disclaimer: This was a subtle and
dubious
observation! But it's an interesting observation. After cutting a tomato at lunch time, I came back a few hours later to make supper and found that the whole tomatoes had developed wrinkles
on the side facing the cut tomato.
These tomatoes don't ordinarily wrinkle. They get soft after a few days. Is this their way of mourning? We'll never know.
Labels: Smarty-plants